After a long battle with cancer, Brian Wesley Stevens Acuna (Nanny) went home on Sept. 22, 2020, in Tulsa, Okla. at the age of 27.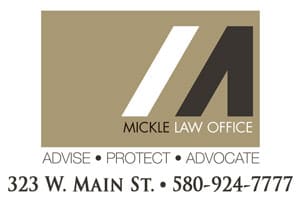 Brian was born on Sept. 8, 1993, in Graham, Texas, to mother Rebecca Acuna and father Genovevo Acuna Jr. He grew up in a large, loving family with two sisters and seven brothers. In school, he loved giving his principal and teachers at George Washington Elementary a hard time. However, the school staff were supportive, kind, and even stepped in to fill a void when his father died. Brian worked several jobs after high school that included Indian Nation Wholesale, Choctaw Casino, and Choctaw Nation, where he worked up until he became ill. He loved his time at Choctaw Nation with his work family.
Brian was young at heart and always wanting to laugh and have fun. He enjoyed playing video games with his friends, playing pool, cooking out, listening to music, driving down old country roads, and spending time with his family and friends. He loved helping his Grandpa and babysitting his cousins.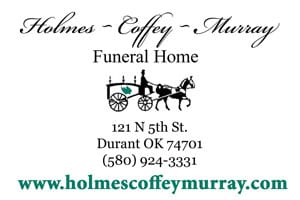 When diagnosed with brain cancer in 2017, he remained optimistic in his will to fight his illness. He remained a brave, iron-willed man, even throughout his final years.
Brian is survived by his mother, Rebecca Acuna, and brother Justin Acuna of the home, as well as his sisters, Josephine Munoz and Sandy Acuna Garza; his brothers, Joe, David, Genovevo IV, Bobby, Ricky, and Jerry Acuna; grandfather, Edgar Ray Stevens Sr; and numerous aunts, uncles, cousins, nieces, and nephews.
He is preceded in death by his father; grandparents, Etta Mae Stevens, Genovevo Acuna Sr., Cruz Acuna; longtime best friend, Elijah Gabriel; cousin, Michael Stevens and many aunts and uncles.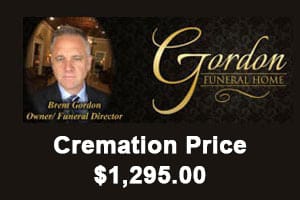 The family would especially like to thank Countryside Estates, Brian's resident caretakers, for their excellent work and loving care; the staff at OU Medical Center, OU Medical Center Edmond, Valir Rehabilitation Hospital, Ardmore Cancer Center, Saint. Francis Tulsa, Saint. Francis Muskogee, Cornerstone Specialty Hospital Muskogee, AllianceHealth Durant for their constant, attentive treatment; and Brown's Funeral Service, for making the arrangements.
A celebration of life will be held on Saturday, Sept. 26 at 10 a.m. at Brown's Funeral Home in Durant. Family visitation will take place from 6-8 p.m. on Friday, Sept. 25 at Brown's.