Brenda Kay Smith, 82, of Durant, Okla., passed away on Tuesday, May 31, 2022 in Denison, Texas. She was born on October 20, 1939 to Nowassa J. and Woodrow W. Folsom.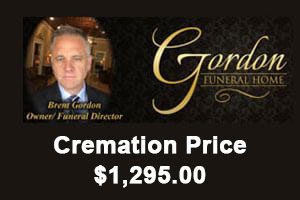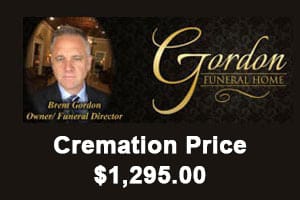 Brenda retired from Traveler's insurance company after 28 years of service in 2002 to go on enjoying life. She had a hart of gold and would help any one she knew. She was a loud and proud Dallas Cowboys fan, she enjoyed traveling, she loved Facebook, Soap Operas, and many more talent shows on TV. She was also a proud Choctaw tribe Member, who gave the best Indian call her family loved to hear.
Brenda loved being around family and friends. She was the best Granny to everyone, her grandchildren and everyone else's too.
Brenda was preceded in death by her husband, Jesse Martin Smith; her parents; daughter, Debra Kay McClelland; her sister, Beverly Sue Henry; sister, Carol Lynn Thompson and great-granddaughter, Makayla Gassman.
Brenda is survived her son, Roy Paul Nowlin; daughter, Lisa G. Sharp; grandchildren, Alan D. Rhys, Misty D. Gassman, Tiffany K. Glander, and Thomas P. Sharp; great-grandchildren: Dillyn Rhys, Jordan Gassman, Jason Flood Jr., Gaven Rhys, Rhiannon Rhys, Liam Glander, Lillian Glander; two great-great-grandsons, Braxton Gassman, and Grayson Rhys and two more great-great-grandbabies on the way.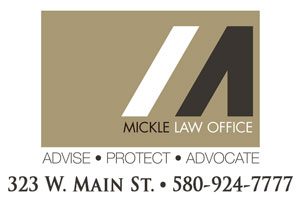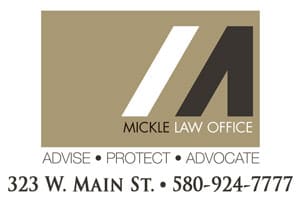 A family visitation service will be held at 3 p.m. on Saturday, June 4, 2022 at Gordon Funeral Home in Durant, Okla.
Funeral arrangements are under the direction of Gordon Funeral Home, 221 N. Third Ave. in Durant. Phone: (580) 916-9090
www.gordonfh.com