Brenda Joyce (Rollins) Pickens passed away peacefully surrounded by her family at her home on Sunday, May 1, 2022, in Cartwright, Okla. She was born on December 16, 1952, in Durant, Okla., to Ross and Lavada (Burns) Rollins. She married the love of her life, Stanley Pickens, on April 9, 1971, at the Westside Baptist Church in Durant, Okla.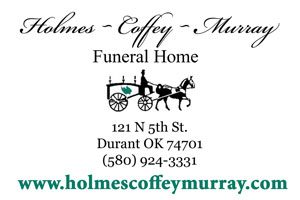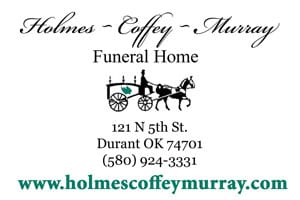 Brenda loved going to church and spending time with her church family where she was able to help feed the homeless. She enjoyed travelling, camping, fishing, and just being outdoors. She loved getting to spend time with her grandchildren, helping them with their fundraisers for schools. She was able to put her many years as a seamstress to use anytime the kids needed some costumes made for school plays. Brenda will be greatly missed by all that knew her.
Left behind to cherish Brenda's memories are her loving husband of 51 years, Stanley of the home; her daughters: Cheryl Payne and husband Cecil of Cartwright, Okla., Crystal Jacobs and husband Myrl of Durant, Okla., and Melony Marshall and Patrick Murphy of Silo, Okla.; her grandchildren include grandson, Cody Liverman and wife Lauran, granddaughter, Brittney Liverman, granddaughter, Kambry Lanier and husband William, grandson, Zander Marshall, granddaughter, Abby Murphy, and granddaughter, Ryleigh Murphy. Brenda is also survived by two great-grandchildren, Zaiden Liverman and Vaughn Lanier, along with her two sisters Lisa Rollins and Donna Leavell, brother Mike Rollins, her aunt Patricia Pickens and her husband James, uncle Karl Noland, niece Kimberly and Stephen Bowen, nephew Brian Leavell, and cousins Pete and Raymond Noland.
Preceding Brenda in death are her parents Ross and Lavada.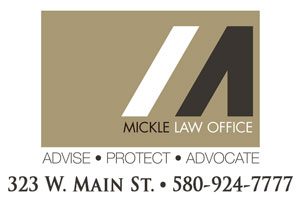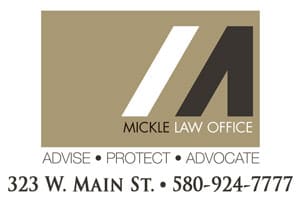 A memorial service will be held on Saturday, May 7, 2022, at 11 a.m. at the Westside Baptist Church in Durant, Okla. with Pastor Jesse West officiating.
Services are under the direction of Holmes-Coffey-Murray Funeral Home in Durant, Okla. www.holmescoffeymurray.com