Brenda Kay (Morris) MacEntire was born on May 31, 1959 and grew up in Calera, Okla. She attended Calera Elementary and High Schools, where she played basketball for the Lady Bulldogs and was involved in Future Farmers of America (FFA). Her contributions earned her recognition as a Bryan County All-Star, FFA Sweetheart, and academic Honor Roll.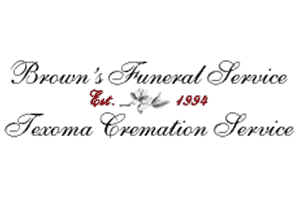 Following her high school graduation in 1977, she attended the Southern School of Beauty and worked as a hairstylist. She even owned her own beauty shop at one point in Madill. Additionally, she worked for a time as an in-home caregiver in Texas and Oklahoma; but most remember her as the Financial Aid Secretary at Kiamichi Technology Center in Durant where she worked for 17 years until she retired in 2017. During that time, she met the love-of-her life, Thomas O. MacEntire III. They were married on June 1, 2003, in a lovely backyard ceremony of their Durant home where they lived until their passing.
Kay was a Christian, baptized in the Methodist Faith Church as an adult. She went to be with the Lord on Tuesday, November 14, 2023. She was a member of the Woodmen of the World organization and was known for her sharp wit, feisty spirit, and creativity. Dubbed a Pinterest and consignment "queen," she took great satisfaction in making incredible customized home goods from new and used materials.
She was preceded in death by maternal grandparents, Woodrow Faulkner and Ada Mae Banks; paternal grandparents, Guy Wayne a d Ella (Morgan) Morris; paternal uncles and aunts Jim and Elsie Melvin, Rene and Sharon Morris; maternal uncle and aunt, Woody and Ericka Faulkner; father, James "Jim" Ray Morris; brother, Michael Ray Morris and husband, Thomas O. MacEntire III.
Surviving family members include her mother, Ethel Morris; paternal aunt, Betty Morris; brother, David Morris and wife Jaquita; son, Cory Wheeler; son, Kaylan Woods and wife Deanna; step-daughter, Amber Larson and husband Trevor; niece, Ethel Marie Morris; nephew, Kyle Morris and wife Tina; niece, Hunter Morris; step-niece, Kristin Mayhew and husband Daniel, and eight grandchildren.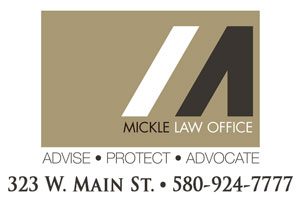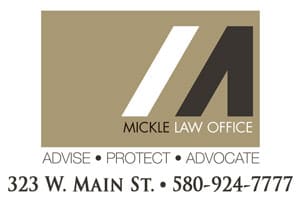 Arrangements under the direction of Brown's Funeral Service.