Brenda Joy Monroe-Martin passed away on Wednesday, July 27, 2022, in Durant, Okla., at the age of 73. She was born on December 10, 1948, in Sulphur Springs, Texas, to Jack Jr. and Jodie (O'Shield) Burkham.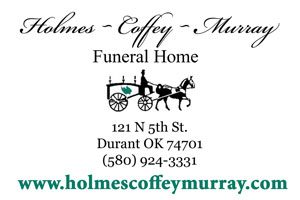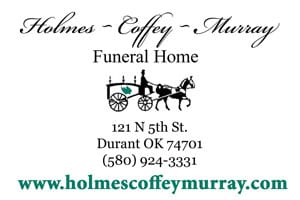 Brenda married Bobby Lynn Monroe on October 8, 1966, and they were blessed with 50 years together until Bobby's passing on December 18, 2016. She later married Jack Martin on July 11, 2020. Brenda was a dedicated wife, mother, treasured grandmother, and faithful friend to many. She was a faithful member of Enos Baptist Church and past president of the Enos Community Center. In her free time, she enjoyed gardening, cooking, crafts, camping, and had a passion for cleaning. But most of all, she loved her family and treasured time she spent with them.
Brenda is preceded in death by her parents; first husband, Bobby Monroe; son, Scotty Monroe and brother, Wayne Burkham.
Loved ones left behind to continue her legacy are her husband, Jack Martin; daughter, Tammy Monroe; grandchildren: Shane Higgins and wife Katie, Heather Soto and husband Chris and Tim Higgins; great-grandsons: Bryson, Dillion, William and Noah Higgins, Logan, and Thomas Shepard; brothers, Ronnie Burkham, Stan Burkham, and wife Jannie and Tuffy Burkham; sister-in-law, Sunee Burkham and numerous extended family and friends.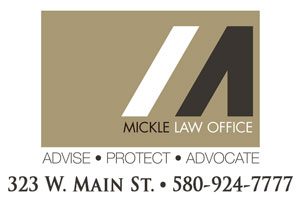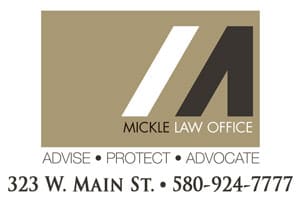 Funeral services to celebrate Brenda's life will be held at 1 p.m. on Saturday, August 6, 2022, at Brown's Funeral Service Chapel in Durant. Pastors Roy Vinson, and Jay Moore will officiate. The family will receive friends on Friday evening from 6-8 at Brown's Funeral Service Chapel in Madill. Interment will be in Lark Cemetery with Clayton Foutch, Jeremy Bishop, Bryan Beene, Chris Stevens, Steven Mullins, and Colton Ramsey serving as pallbearers.
Arrangements are under the direction of Brown's Funeral and Cremation Service.