Brenda Kay Hoglan of Bokchito, Okla., departed this life on November 27, 2022 at the age of 66. She was born on August 6, 1956 in Terrell, Texas, to Elmer Paul and Marrietta Louise (Morris) Rozelle.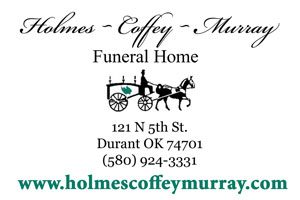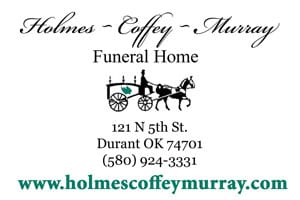 Brenda was a hairdresser and took care of her home and family as a homemaker. She was a member of the Pentecostal faith. Brenda enjoyed crocheting as a pastime. She had a love of dancing, drinking a good cup of coffee, fishing, and was known to enjoy the sights and sounds of the casino as well.
Those left to cherish her memory are her sons, Michael David Harrell, Jr. and wife Michelle of Kenefic, Okla., Jermie Eugene Harrell and wife Sherri of Bokchito, Oklahoma, and Jason Wayne Harrell and wife Wyndi of Antlers, Oklahoma, her daughter Sabrena Donyale Sherrer and husband Chris of Kenefic, Okla.; brother, Twanda Paul Rozelle of Achille, Okla., and sister Debra Elaine Ford of Dallas, Texas; grandchildren: Mason and Madison Harrell, Brianna and Hunter Harrell, Zackary and Zoey Harrell, Justin Henry and Nikolai Sherrer, and Easton Sherrer, and great-grandson Jaxton J. Patrick, as well as numerous nieces and nephews.
Preceding her in death are her parents Elmer Paul and Marrietta Louise Rozelle, husband Richard Hoglan, brother Ricky Rozelle, and sister Varonda Rozelle at birth.
Visitation will be held from 7-8 p.m. Wednesday, November 30, 2022 at Holmes-Coffey-Murray Funeral Home.
Funeral service will be at 1 p.m. on Thursday, December 1, 2022 at the Holmes-Coffey-Murray Funeral Home Chapel. Brenda will be laid to rest at the Finley Cemetery in Finley, Okla., following the funeral service.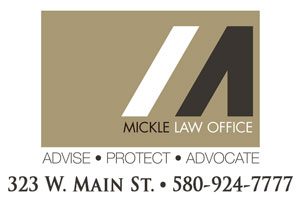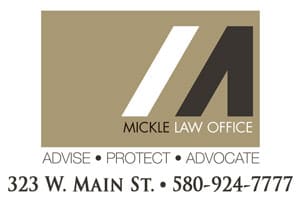 Those serving as pallbearers are Twanda Paul Rozelle, Ricky Rozelle, Robert Rozelle, Christopher Rozelle, David Ford, and Joshua Ford.
Services are under the direction of Holmes-Coffey-Murray Funeral Home, 121 N. Fifth Ave. in Durant.
www.holmescoffeymurray.com