Bre Doreen (Richardson) Underwood, of Durant, Okla. passed away on Saturday, May 23, 2020 at the age of 52. She was born on Aug. 16, 1967 in Dallas, Texas to Louis Ray Richardson and Peggy Marie (Cates).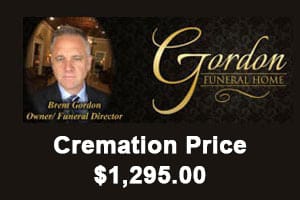 Bre graduated from American Schools and was working for the City of Durant. She married Cameron Scott Underwood on October 20, 2018 in Caddo, Okla. Bre loved helping people, loved her job, she was a very talented musician that could play 12 instruments. Her children, grandchildren, family, and friends were her entire world.
She is preceded in death by her mother; her grandparents; and grandson, Grant Lowrey.
Bre is survived by her husband, Scott Underwood of the home; father, Lewis Richardson and wife Mary; three daughters: Hannah, Hollee, and Hayleh; two brothers: Ray Richardson and wife Shirley, and Kenneth Richardson and wife Christina; three sisters: Sandra Lowrey and husband Anthony, Alycee Evans and husband Gary, and Kristi Vinson and husband Kris, seven beautiful grandchildren. She is also survived by numerous nieces, nephews, family and friends.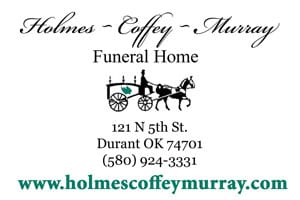 Private family memorial services will be held.