Bradly Wayne Jackson was born on February 28, 1985, in Durant, Okla. Bradly passed away on September 11, 2022, in Calera, Okla., at the age of 37.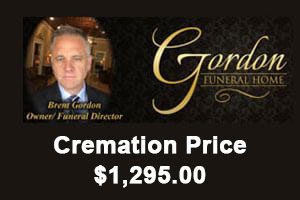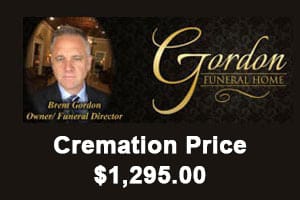 Bradly is survived by his wife, Megan Dunn Jackson and their son Carter Rion Jackson; father, Terry Jackson and wife Mara of Durant, Okla.; mother, Cherry Millhouse-Farley and husband John of Plano, Texas; brother, Damon Jackson and wife Tara of Rockwall, Texas; sisters, Kristinia Delozier and husband Derik of Durant, Okla., and Savannah Millhouse of Plano, Texas; grandmothers, Doris Jackson of Durant, Okla., and Jo Millhouse of Plano, Texas; nieces, Joslyn Jackson, Hallie Jackson, Emmery Jackson, and Taytum Jackson; nephew, Blayze Delozier; and numerous extended family and friends.
A celebration of Bradly's life was held Monday, September 19, 2022, at Brown's Funeral Service Chapel. Honorary pallbearers will be Sean Isaacs, Hunter Clymore, Kyle Tucker, Kyle Bourne, and Jerid Heathman.
Arrangements under the direction of Brown's Funeral Home.