Boyd H. Scoggin, 59, of Achille, Okla., passed away Saturday, Jan. 11, 2020 at his home with his loving family at his side. He was born Feb. 27, 1960 in Pampa, Texas, to James and Winona Brewer Scoggin.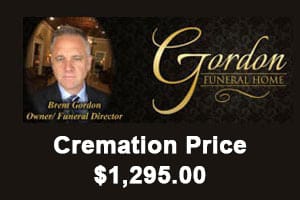 They moved to Achille and he attended Achille schools, where he was a 1978 graduate at Achille High School where he received an FFA Scholarship.
He was a longtime member of the First Baptist Church in Achille and had been employed at Esbenshade Farms for more than 40 years with his longtime friends Jim and Barbara Esbenshade. He was a welder and loved tractors, cows and enjoyed BBQ'S and grilling with his friends.
He is survived by his parents, James and Winona Scoggin of Achille, Okla., brother, Frank Scoggin of Daisy, Okla.; cousins: Dana Scoggin, Jeff Hill, Dawn Shonk, Russ Stotts, and Tammy Scoggin; aunts and uncles along with special aunts Della Farrar of Maypearl, Texas and Jeri Stotts of Kingston, Okla. and an uncle Kenneth Scoggin.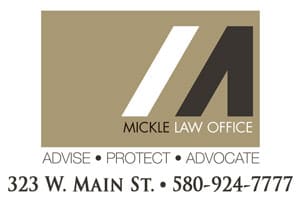 Service for Boyd H. Scoggin will be held at 1 p.m. Wednesday, Jan. 15, 2020 at Cunningham Funeral Home in Colbert with Pastor Roger Speers officiating and Barbara Esbenshade will furnish special music.
Burial will follow in the Rosewood Cemetery in Achille, Okla. Pallbearers will be Mike DeLong, Leslie Bond, Seth Blackwell, Bill Weatherbee, Jeff Hill, Dana Scoggin and Bobby Duncan. There will be a light dinner following the burial for family and friends at Community Baptist Church in Achille.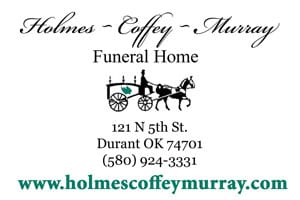 Family night will be held from 6-7 p.m. on Tuesday, Jan. 14 at the Funeral Home.
Arrangements are entrusted to Cunningham Funeral Home in Colbert, Oklahoma.