BOSWELL – The Boswell school district will change its course for instruction for a couple of weeks.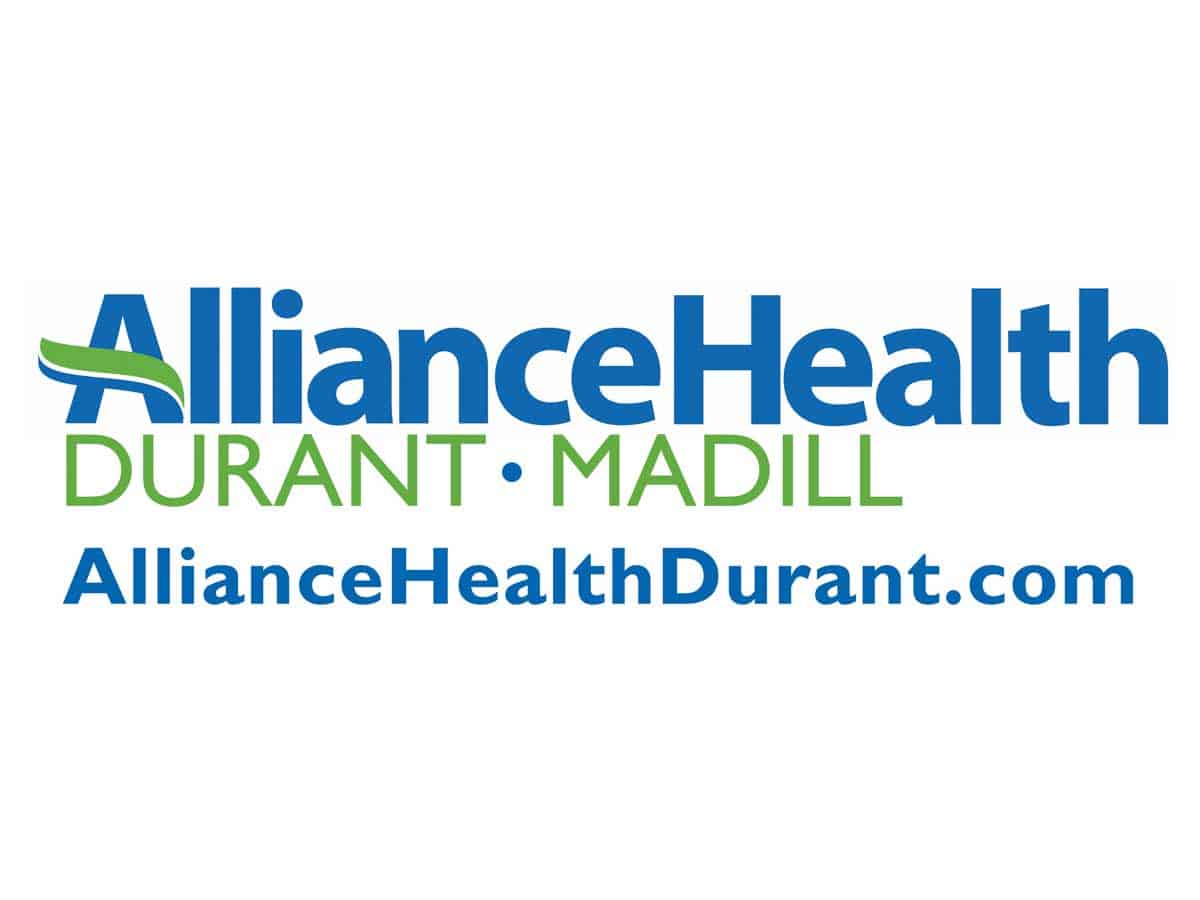 According to a post from principal Rick Grimes, a second teacher tested positive for COVID-19. Students are scheduled to to return to in-person education on Aug. 25.
Lunches will still be provided on a pick-up basis.