BRYAN COUNTY – A Bokchito women was struck by a vehicle while walking on State Highway 70E on Friday morning.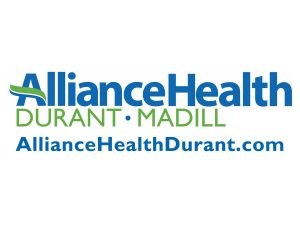 Mary Wilson, 68, of Bokchito, was walking westbound in the eastbound lanes of the state highway at about 9:11 a.m., approximately 50 feet east of County Road Main Street, approximately 3.5 miles west and 1.5 miles north of Albany, according to a report from the Oklahoma Highway Patrol.
Jason Shires, 54, of Bokchito, was driving a 2011 Dodge Ram eastbound on 70E at that time when his vehicle struck Wilson.
Wilson was transported by Air-Evac to Plano Medical Center in Plano, Texas. She was pronounced deceased at the hospital due to head injury. Shires was not injured.
The roadway was dry and the weather was clear at that time. The accident is still under investigation.
Assisting the OHP were the Bryan County Sheriff's Department, Albany Fire Department and Bryan County EMS.