BOSWELL – One person died and one was injured in a motorcycle accident in Boswell on Saturday afternoon.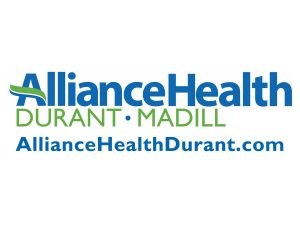 Phil Rowland, 68, of Bokchito, was driving a 2012 Honda motorcycle west on U.S. Highway 70 in Boswell on Saturday at about 5 p.m., according to a report from the Oklahoma Highway Patrol.
He departed the roadway right for an unknown reason, continued north, struck a fire hydrant, continued west and struck a culvert, with the motorcycle coming to rest on its side, in a culvert just west of 8th street. He was transported by Choctaw County EMS to Choctaw Memorial in Hugo with multiple injuries, and later pronounced dead at Choctaw Memorial.
Rowland was a minister in Bokchito.
Edna Jane Rowland, 69, of Bokchito was a passenger on the motorcycle. She was airlifted to Medical City Plano in Plano, Texas, in stable condition, with multiple injuries.
The cause of the collision is still under investigation, according to the report.
The OHP was assisted by the Choctaw County EMS, Choctaw Nation Tribal Police and the Boswell Volunteer Fire Department.