MARSHALL COUNTY – A Bokchito man died Saturday afternoon as a result of injuries sustained from an accident in southern Marshal County.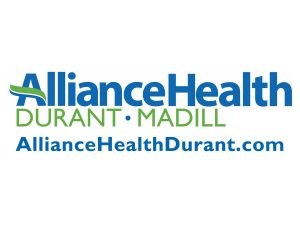 Andrew Carter, 24, was driving a 2004 Dodge pickup eastbound on Oakview Road about a mile east of Enos a little after 3 p.m., according to a report from the Oklahoma Highway Patrol.
The pickup topped a hill at a high rate of speed, lost control, departed roadway to the left, rolled 2.5 times coming to a rest on its side and Carter was ejected more than 100 feet from point of rest. He was pronounced dead at the scene by Medical Examiner John Miller from injuries sustained from the collision.
Seatbelts were equipped, but not in use and the airbag did not deploy, according to the report.
The cause of the accident is still under investigation.
The OHP was assisted in the investigation by the Marshall County Sheriff's Office, Enos Fire Department, and Marshall County EMS.