UTICA – Two were injured when a car collided with a hay trailer late in the day on Saturday in Utica.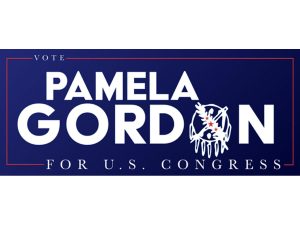 Billy Whittenburg, 62, of Bokchito, was driving a 2018 Chevrolet Malibu westbound on Oklahoma Highway 70-E at about 8:19 p.m., according to a report from the Oklahoma Highway Patrol
Harold Dannelley, 71, of Bokchito, was driving a 2002 GMC pickup and pulling a hay trailer westbound on 70-E at that time.
The pickup and trailer were traveling in front of the Malibu and the made a right hand turn onto Primrose Lane. The Malibu struck the hay trailer while it was still in the roadway.
Whittenburg was transported by Bryan County EMS to AllianceHeath – Durant where he was then flown by Air Evac services in stable condition with head trauma to Medical City in McKinney, Texas.
Rebecca Whittenburg, 60, of Bokchito, was a passenger in the Malibu. She was transported by personal vehicle to Alliance Health, Durant with minor injuries.
Neither Dannelley nor a passenger in his vehicle were injured.
The cause of the collision was listed as visibility obscured by the sun.
The OHP was assisted in the investigation by the Choctaw Nation Tribal Police, Bryan County Sheriff's Office, Philadelphia Fire Department, and Bryan County EMS .