BRYAN COUNTY – A local man was found dead on Tuesday afternoon in an ATV accident west of Bokchito.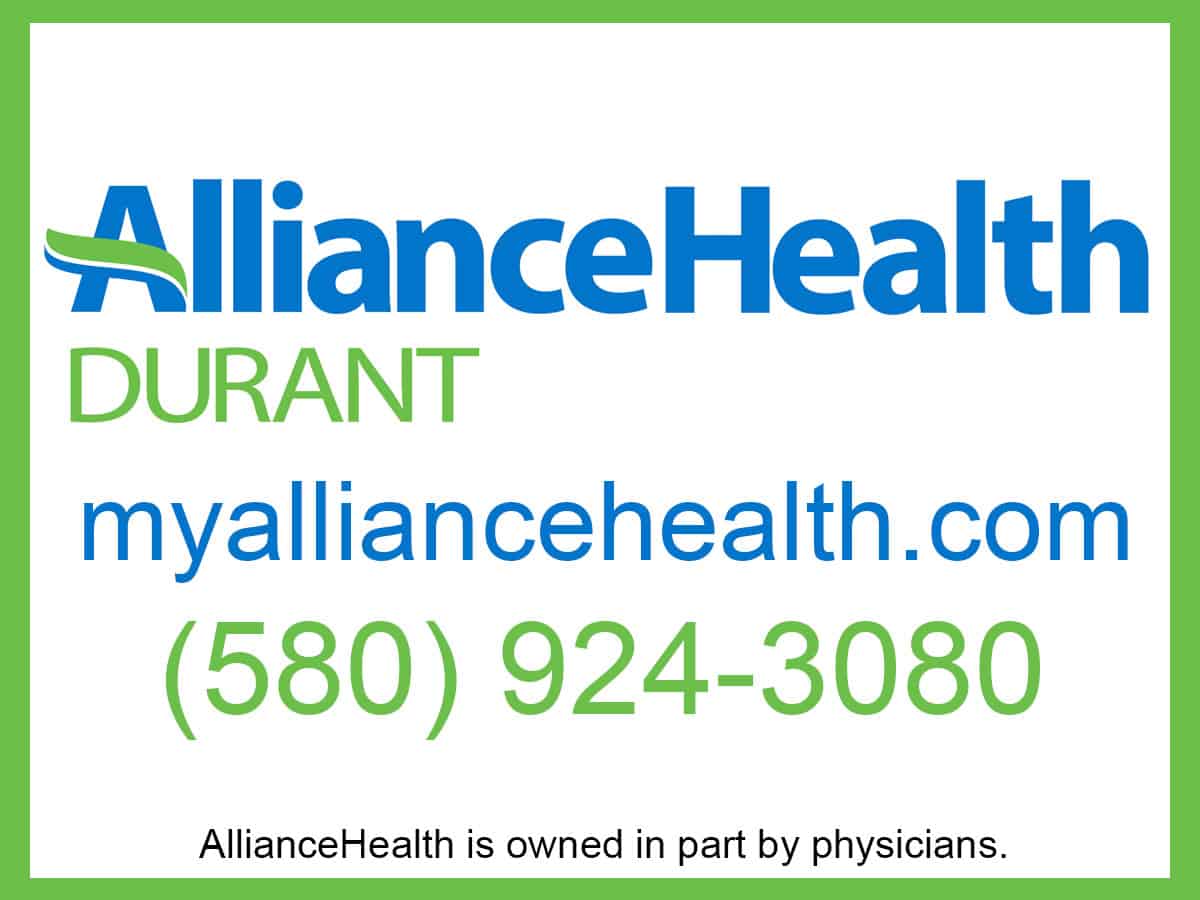 John Thomas, 52 of Bokchito, was driving a 2013 Honda Rancher ATV and lost control going down a steep hill on a dirt path, according to a report from the Oklahoma Highway Patrol. The ATV rolled 1/4 time and Thomas was thrown from the vehicle. He left his residence at about 9:30 a.m. on Monday and was located about 12:30 on Tuesday.
Thomas was pronounced dead at the scene from head and trunk injuries.
The cause of the accident is under investigation. He was not wearing a helmet, according to the report.
The OHP was assisted in the investigation by the Bryan County EMS and the Philadelphia Fire Department.