BOKCHITO – There is going to be an 'old-fashioned' hamburger cookout at the Bokchito Community Center this weekend.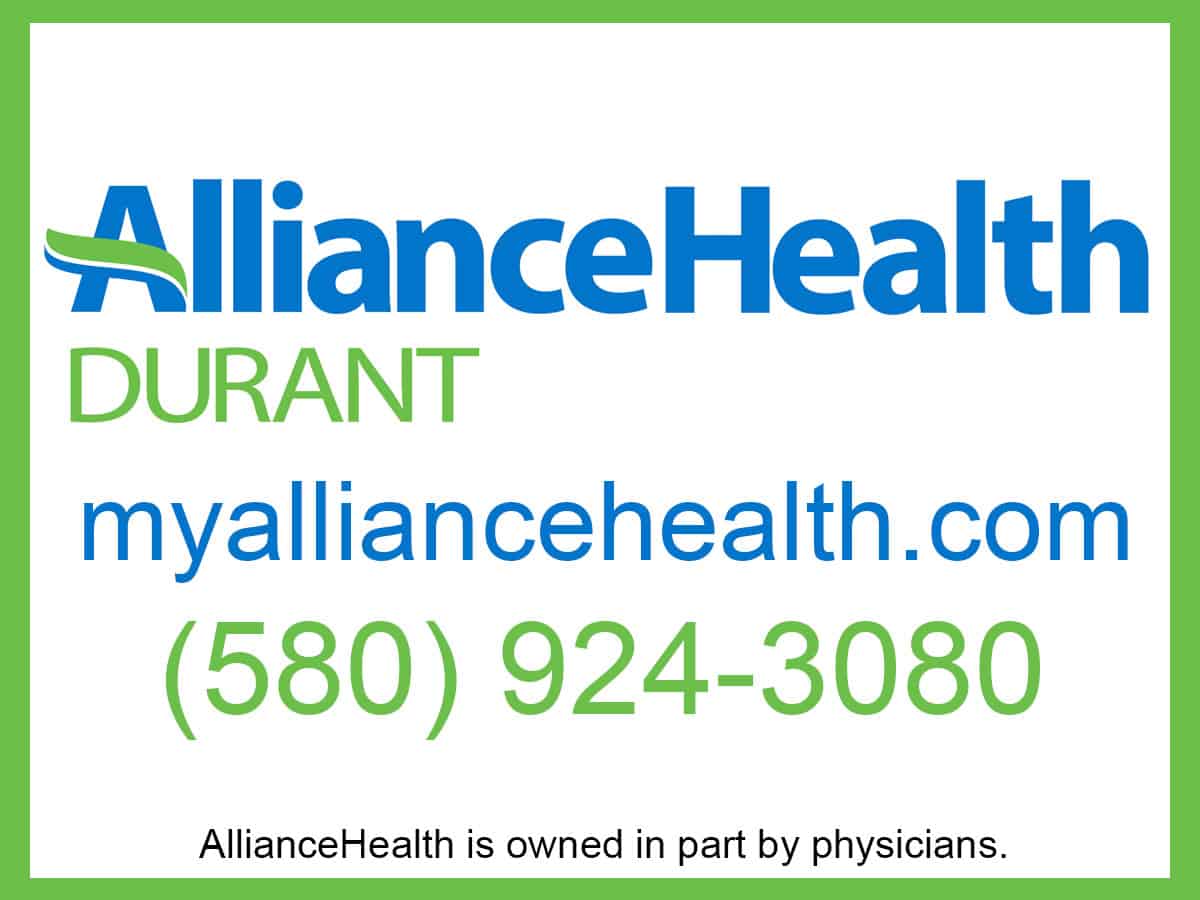 The dinner will be held as a fundraiser with the money raised to be used for upgrades to the community center lunch service.
The cookout will be from 4-7 p.m. on Saturday, Dec. 8 at the Community Center, which is located at 107 E. Norman in Bokchito. Meals are $5 per person and all donations will be accepted, as well.
The Community Center will re-open on Jan. 7, 2019.