LAKE TEXOMA – Troopers, game wardens and more officials from Oklahoma and Texas were on the scene Saturday to assist with a boat fire on Lake Texoma.
At approximately 3:48 p.m., Oklahoma Highway Patrol Troop E was notified of a boat on fire off the north shore of Treasure Island.
The boat was unoccupied, with the owners location unknown at the time, and the fire was put out, according to the report by the OHP.
Later in the afternoon, it was reported that Jay Stamper, of McKinney, Texas, the owner of the vessel, had anchored his 45-foot SeaRay Boat at Treasure Island.
Stamper went inside the cab to get something to drink, then noticed smoke inside the cabin. He then disconnected the batteries, but still noticed smoke, according to the report.
Stamper opened the forward compartment that housed the forward thruster and found the compartment was fully engulfed in flames.  He abandoned the vessel and then contacted emergency services.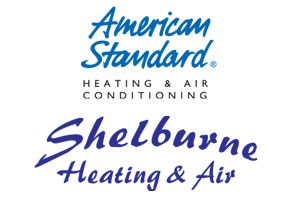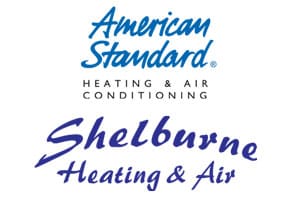 Enos Fire Department and Tow Boat US arrived and put the fire out.  The burned vessel was beached in shallow water, and will be towed back to a Texas marina at a later date.
No hazardous waste or fuel/oil was released from the vessel.