By Joey McWilliams
DURANT – The Oklahoma Blood Institute reminds the state via its website that the need for blood donation is constant.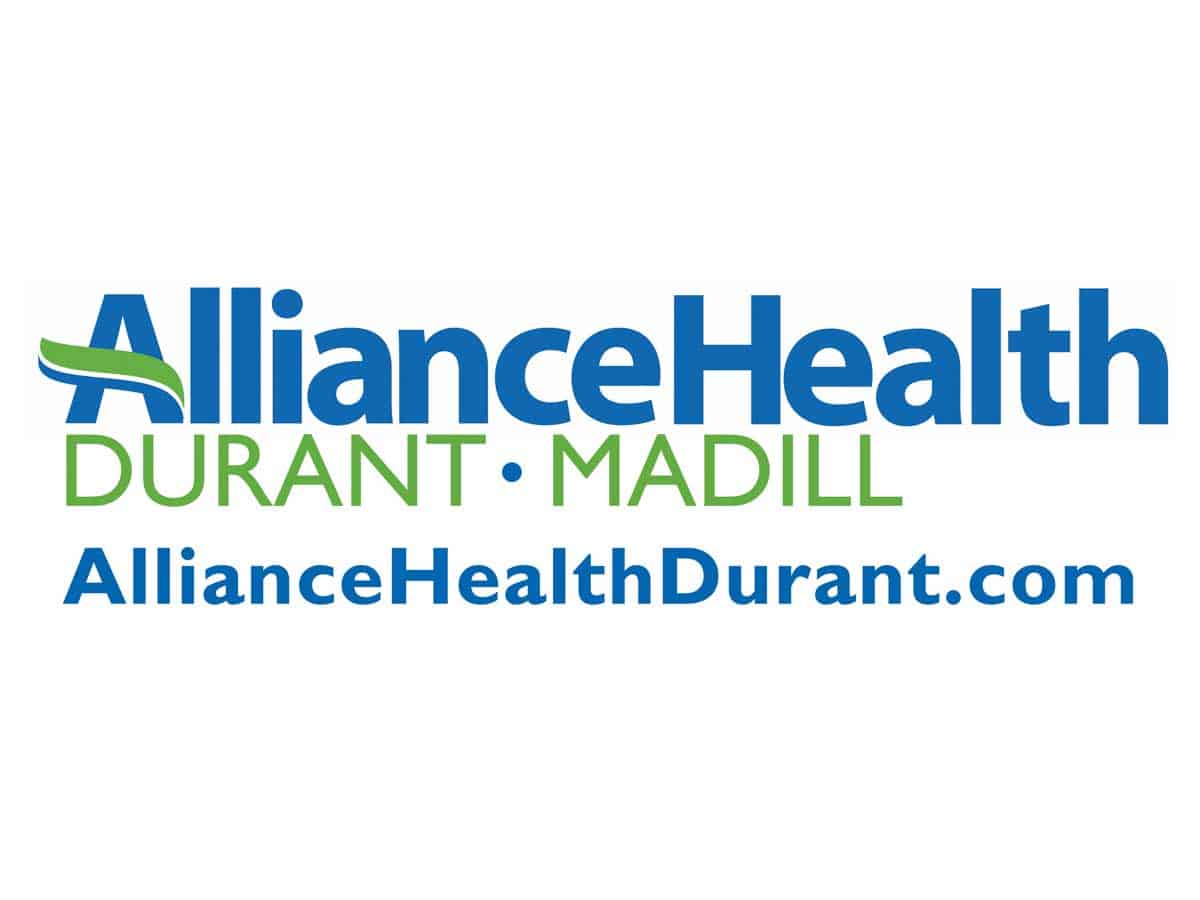 Sometimes it seems that need is even more urgent. According to the OBI, now is one of those times.
The OBI has posted its need to continue regular blood donation. The site also states that: "The Food & Drug Administration (FDA) reports no cases of COVID-19 transmitted through blood transfusion, and respiratory viruses generally are not known to be transmitted by blood transfusion."
The mobile blood donation vehicle has been seen around Durant regularly this week and was at Walmart on Saturday.
Ryan Gilbert, OBI phlebotomist, said that the stops in Bryan County have been successful and helpful.
"Our goal today was 21 and we're at 25 right now," Gilbert said at a little after 3 p.m.
"The people of Durant really come out and support us. We've been here four times this week and every time people come and donate. There are great people who live here and we're really thankful."