Billy "John" Russell of Asher, Okla. passed from this life on Friday, Oct. 8, 2021 at the age of 62. He was born on Wednesday, June 3, 1959 in Durant, Okla., to Billy Garland Russell, Sr. and Frances May (Willis) Farrell.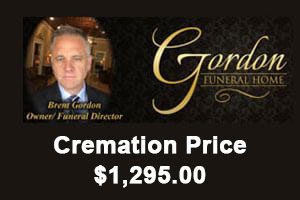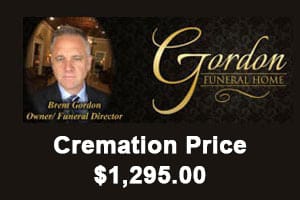 He enjoyed watching professional wrestling, drinking coffee and telling stories, especially of the old days at the skate rink, playing football and watching movies. He loved Indian culture and his Choctaw Heritage. Most of all he loved spending time with his nieces and nephews as they held a special place in his heart.
He was preceded in death by his parents, Billy Garland, Sr. and Frances May (Willis) Russell and a sister Betty Payne.
Survivors include his wife, Eva Russell of Asher, Okla.; sisters, Sissy Butler of Durant, Okla., Donna Boydstun of Durant, Okla.; brothers, Joe Russell of Oklahoma City, Okla., Johnny Crabtree of Wright City, Okla.; son, Gary Olsen, Jr. of Atoka, Okla. as well as numerous other extended family and friends.
A family hour will be held from 6-7 p.m., Thursday, Oct. 14, 2021 at Gordon Funeral Home.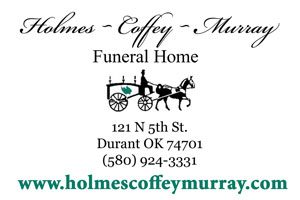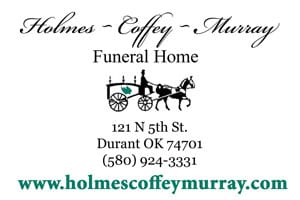 A graveside service will be held at 2 p.m., Friday, Oct. 15, 2021 at the Old Philadelphia Cemetery with Bro. Mark Wesley officiating.
Funeral arrangements are under the direction of Gordon Funeral Home, 221 N. Third Ave. in Durant.
Phone (580) 916-9090
www.gordonfh.com