Billy Edward Perrin was born on October 1, 1939 in Miller, Okla., the son of O.T. "Bill" Perrin and Arenia Mae (Brown) Perrin. Billy married the love of his life, Ann Matthews on August 10, 1957 in Hugo, Okla.. Together, Billy and Ann raised two girls in Antlers before moving to Hugo where they resided for over 20 years. Billy and Ann had lived in Durant, Okla., the last several years.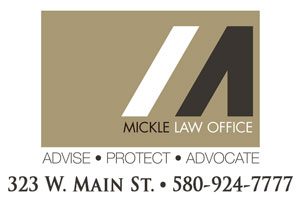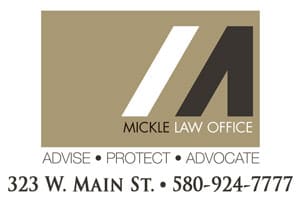 Billy was a living legend and a lifelong learner. He was self-educated and self-motivated.  Billy loved to help young people and see them grow and do special things. He served on many boards throughout his life .He was a member of the Jaycees and served as President of the Antlers chapter. Billy was an American Farmers & Ranchers board member and agent. He began being an agent in the early '70s. When he first became an agent, he got a Justin boot box from Green Feed store for his filing cabinet because he couldn't afford one and he had only eight policies.
Beginning as early as 1990, Billy held many leadership roles, with the Livestock Marketing Association (LMA) including being the President for two years, the chairman of the board, a Director, and board member of LMA's professional Livestock Insurance Company. Billy was very honored to receive the Livestock Marketing Industry Icon Award during the 2015 LMA Annual Convention and World Livestock Auctioneer Championship. In more than 50 years, there have been only four Industry Icon award recipients, and this was a great accomplishment for him and his family.
Billy is still known for his ability to train a great barrel horse and he has trained several. But he had two favorite horses he trained. One of those horses won the 1977 World Championship at the National Finals Rodeo and his name was "Boss," that was Jackie Jo's horse and another one of those special horses was "Ben," Cindy's horse. Both of those horses were at the Finals the following year in 1978. And after one performance, Boss won first and Ben won second. He was a barrel horse trainer extraordinaire.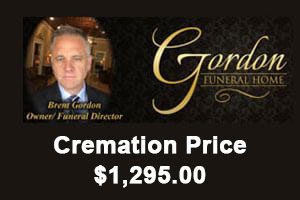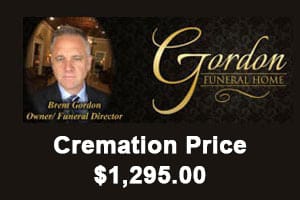 Billy loved Ann with all his heart and together they were a force of nature.  Everything the dynamic duo set out to accomplish, they accomplished. The couple have owned and operated five different livestock markets. Billy was a man of integrity, intelligence, and determination. Billy loved his family and spending time with them.  He will be missed by all who knew and loved him.
He was preceded in death by his parents and his daughter, Cynthia "Cindy" Ann Perrin.
Billy is survived by his wife, Ann, of the home; daughter, Jackie Jo Perrin of Durant, Okla.; sisters, Tommie Rodenberger and husband Robert of Antlers, Okla., Patsy McClure of Oklahoma City, Okla., and JoAnn Perrin Matthews and husband Steve of Impson Valley, Okla.; grandchildren, Samantha Baker Scott and husband Joseph Baker Scott of Durant, Okla., Lane Edward Perrin and Erica of Covington, Okla., and Jericho Holder and Morgan of Soper, Okla.; great-grandchildren: Lainey Jo Perrin, Paisley Dawn, Selleck Holder, Kai Leo Baker Scott, Lyncoln Rose Baker Scott, and Lux Baker Scott, along with numerous other relatives and friends.
A memorial service will be held in his honor at 2 p.m. on Saturday, July 16, 2022, at the Antlers First Baptist Church.
Arrangements under the direction of Miller and Miller Funeral Home.