Billie Faye Edgar of Madill, Okla., was born on July 14, 1950 in Durant, Okla. to J.D. and Ella (Chandler) Newcomb. She passed away on Jan. 14, 2019 at Alliance Health in Madill, Okla. at the age of 68.
She married Charles Dennis Edgar on June 1, 1970 and they were blessed with 49 years of marriage until Charles' passing. Billie enjoyed being on Facebook, spending time with her family and gambling.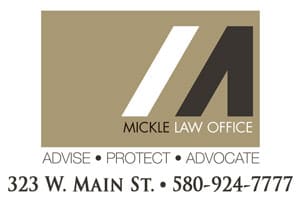 Billie was preceded in death by her husband, Charles Edgar; parents, Ella and JD Newcomb; granddaughter, Kristina Danielle Morris; brother, Jerry Newcomb and brothers-in-law, Floyd Drinnon and Daryl Cryer.
She is survived by her children, Melissa Thies, Wayne Thies, Crystal Morris and Larry Morris; sisters, Jinny Howard, Bobby Howard, Annette Cryer, Gail Merritt, Ricky Merritt and Kathy Drinnon; grandchildren, Kenny, Daniel, J.D., Bradley, Hunter, Angelina and Blake; great grandchildren, Klayton Whitthorn, Kenzlie Hargis, Pearl Tull and Alena Morris along with many nieces and nephews and numerous friends.
Graveside services will be held at 2 p.m. Friday, Jan. 18, 2019 Woodberry Cemetery in Madill, Okla. Pastor Jesse Pacheco will officiate. Interment will be at Woodberry Cemetery in Madill, Okla. Family night will be Thursday, Jan. 17, 2019 from 6-8 p.m. at Browns Chapel in Madill.