Billie Jean (Jeffery) Swiney was born Sunday, September 24, 1933 in Bridgeport, Texas to Frank Jeffery and Jerrie (Carter) Jeffery. She departed this life on Saturday, August 6, 2022 in Durant, Okla., at the age of 88.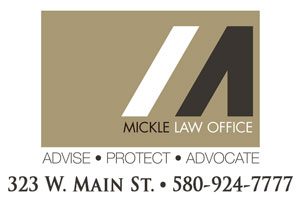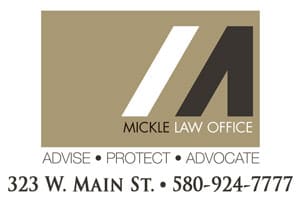 Billie grew up and attended schools in Jacksboro, Texas. At the age of 16, she married Dean B. Swiney on December 23, 1949 in Jacksboro, Texas. Dean was a WWII veteran and they were married for 65 years until his death. Billie worked as a homemaker taking care of their children. She would later do clerical/secretarial work for their business Red Wing Pest Control in Durant until they sold to Terminix. They enjoyed traveling and spending a lot of time at the lake with their 5th wheel. Billie was a good mother and enjoyed spending time with their children.
Billie was preceded in death by her parents; husband, Dean; and a son, Russell Swiney.
She is survived by her sons, James Swiney of Birmingham, Ala., Jack Swiney of Bennington, Okla., and John Paul Swiney of the Phillipines; daughters, Venita Pearson of Bennington, Okla., and Yvonne Kolvalchik of Dothan, Ala.; a brother, Dwayne Jeffery of Comanche, Texas; 17 grandchildren; 31 great-grandchildren; and 34 great-great-grandchildren.
Cremation services were selected and a burial of cremains will take place at a later date.
Brown's Funeral Service and Cremation is in charge of arrangements.