Billie Parker of Durant, Okla., passed from this life on Wednesday, February 15, 2023 at the age of 89. She was born November 2, 1933 in Tucson, Ariz., to William Lanford and Georgia Mae (Boner) Brewer. On November 9, 1952, Billie married the love of her life, Jack Parker in Durant, Okla. They were married for 57 years.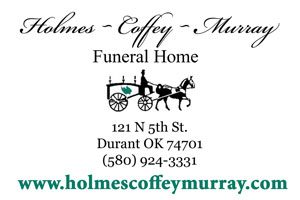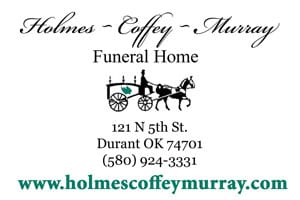 Billie worked as an Atoka County Election Official. She also worked with her husband at Jack Parker Accounting in Atoka. Billie loved music, dancing, Elvis and playing bingo. She loved double-stuff Oreos as well as anything chocolate.
Those left to cherish her memory are her daughters, Karol Livingston and Lisa Eastman and husband Larry; her son, Russ Parker and wife Carma; grandchildren: Miranda Turner and husband Rusty; DeAnna Campbell and husband Joshua;Britney Pedraza and husband Jason; Shane Parker and wife Candace; Cody Livingston and partner Leah Ballard; Whitney Livingston and husband Brenton; and Cory Eastman and wife Courtney, as well as her great-grandchildren: Autumn, Aubrey, Annsley, Bridger and BailorCampbell, Ramey, Rhett and Georgia Claire Turner, Lyndyn, Zander, Lynnaea, Ava, Olivia Byrd, Lincoln Livingston, Hector and Addilyn Tormos, Edmund, Frederick, Godfrey and Helena Pedraza, and Camdyn and Carter Eastman and many nieces, nephews and long-time friends.
Preceding her in death are her parents, William "Bill" and Georgia Brewer; husband, Jack Parker; and her brother, George Brewer.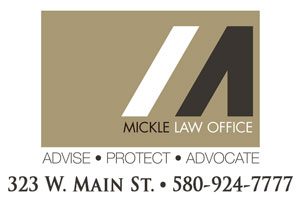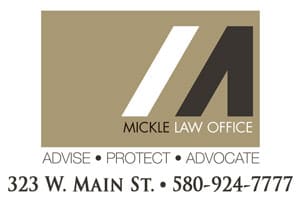 Family Hour is scheduled from 3-4 p.m. on Sunday, February 19, 2023 at Holmes-Coffey-Murray Funeral Home Chapel.
A memorial service will be held at 11 a.m. on Monday, February 20, 2023 at First Baptist Church in Durant with Reverend Larry Eastman officiating. Her grandsons will serve as honorary pallbearers. Feel free to join the family in wearing red since that was her favorite color.
Services are under the direction of Holmes-Coffey-Murray Funeral Home, 121 N. Fifth Ave in Durant.
www.holmescoffeymurray.com