Release
OKLAHOMA CITY – The Senate unanimously approved Senate Bill 1270 by Sen. David Bullard, R-Durant, and Rep. Dustin Roberts, R-Durant, Monday afternoon to address problems with the Oklahoma-Texas border.  The bill will reopen the Red River Boundary Commission, which will evaluate how the border in the Texoma area was established and determine the location of the south bank of the Red River.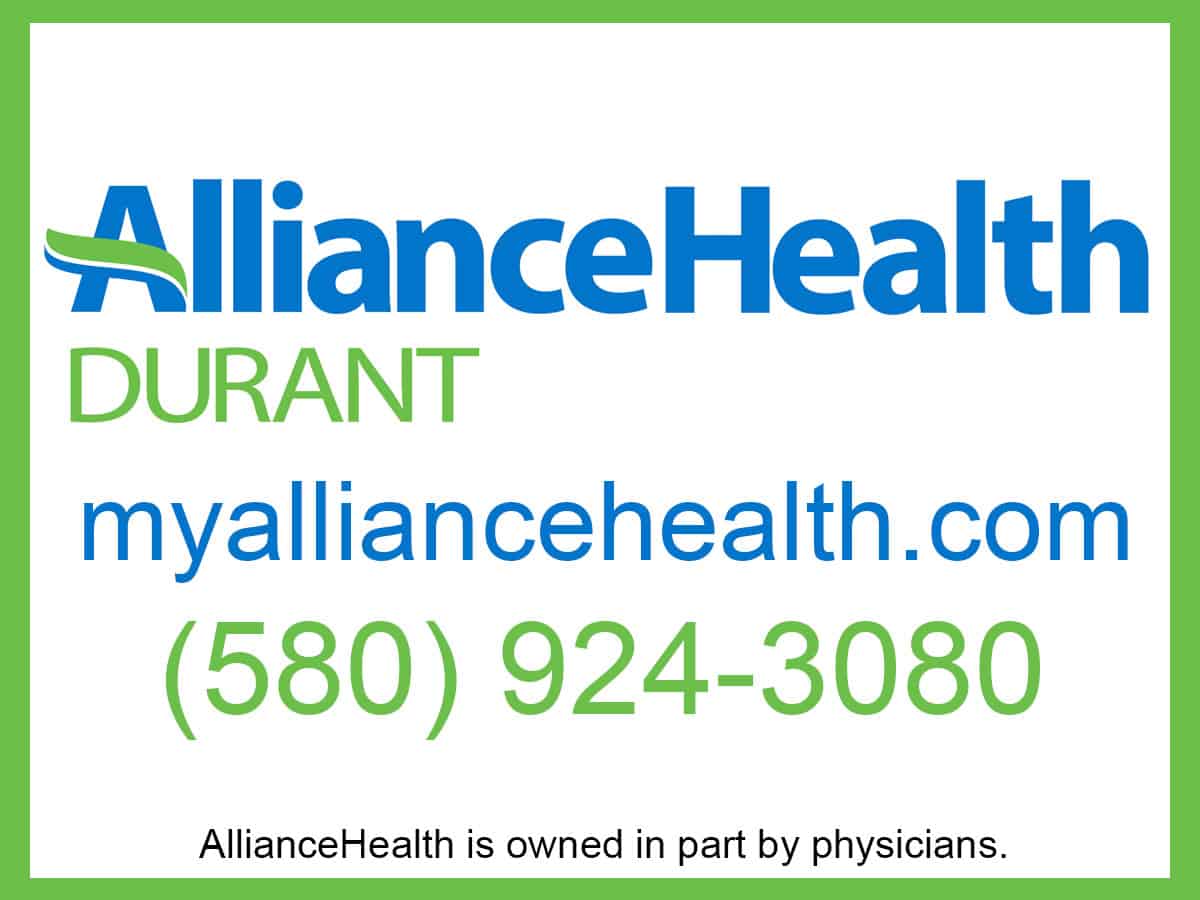 "The south bank of the Red River was determined by the U.S. Army Corps of Engineers in 1944 before Lake Texoma was constructed. I'd say 75 years is well past time to re-examine this important border as well what state is responsible for upkeep of property on the border at Lake Texoma," Bullard said.
The Commission is directed to evaluate the methods used to establish the boundary between Oklahoma and Texas in the Texoma Area as well as determine the location of the south bank of the Red River. The Commission is also charged with redrawing the boundary between the two states on any real property for which the U.S. Army Corps of Engineers granted an easement, prior to August 21, 2000, to authorities charged with the construction, operation, and maintenance of a water pipeline and related facilities in the Texoma Area.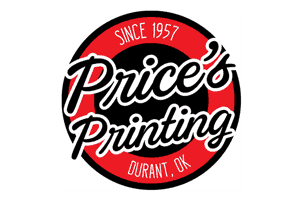 "This commission will help adjust a boundary that has created a problem on Lake Texoma for some time now.  Due a change in the boundary from a new survey, water pumps are now on the Oklahoma side," Roberts said.  "This will not affect water rights or land ownership.  It will just clarify who is responsible for the upkeep of the pumps and other associated equipment."
Members of the Commission will include the Governor, the Attorney General, the Senate President Pro Tempore and the Speaker of the House or designees for any of these positions. The Commission must report to the Governor, President Pro Tempore of the Senate, and the Speaker of the House by January 15, 2022. The final report must be provided no later than July 30, 2025.