Betty Jo (Metcalf) Perez-Vails passed away on Sunday, Nov. 21, 2021, at her home in Southmayd, Texas at the age of 90. Betty was born on April 2, 1931, in Mead, Okla. to Samuel and Lela (Taylor) Metcalf.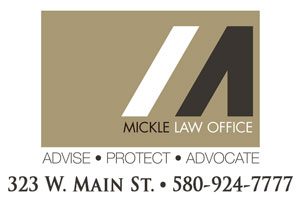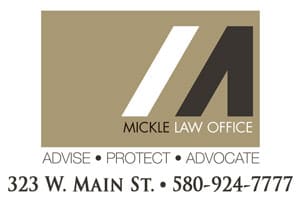 Betty graduated from Mead High School and later attended Grayson County College and she worked as a seamstress until her retirement. She was of the Assembly of God faith, and she was proud member of Mothers Against Drunk Drivers. She enjoyed quilting, sewing, and western wear but most of all she loved family deeply and enjoyed the time she shared with them.
Betty is preceded in death by her parents; son, Christopher Perez; and husbands, Raymond Perez, Cecil Vails and Thomas Wilkerson.
Betty is survived by her sons, Carl Perez and Johnny Perez Sr. and wife Bonnie; grandchildren, Johnny Perez Jr. and wife Kristi, Misty Adams and husband Duan, Joni Johnston and husband Marcus and Stacy Sneed; nine great-grandchildren and niece, Olivia Brown.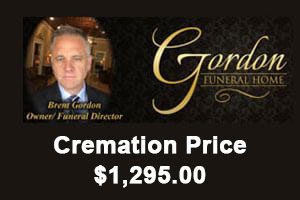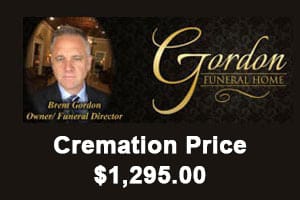 Graveside services were held at 2 p.m. on Wednesday, Nov. 24, 2021 at Kendall Chapel Cemetery in Southmayd, Texas. Jamian Sneed, John Harris, Richard Perez and Jaron Harris will serve as pallbearers.
Arrangements are under the direction of Brown's Durant Funeral and Cremation Service.