Bernadine Helen (Reed) Reese, 87, passed from this world on November 20,2022. She was born July 27th, 1935 to Henry and Eugenia Reed. She grew-up in Clarksville, Ark. and Attended Holy Redeemer Catholic School and Durant High School after her family moved to Durant, Okla., in the 1930s.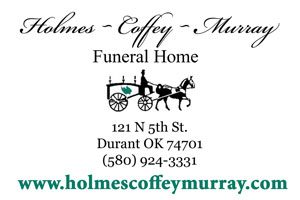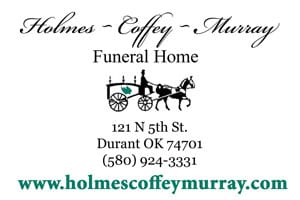 Bernadine married Coleman Odie (C.O.) Reese in Durant, Okla., on November 22,1956. He then passed from this world March 3, 2017.
Bernadine was the last living child of 13 children born to Henry Allen Reed and Eugenia Reed. She was proceeded in death by both her parents and husband along with bothers Wallace, Oscar, Jesse and sister Rosie, Bonnie and Jeanie as well as four half siblings.
She was a member of the Elks Lodge, Catholic Altar Society, and served as a den mother for Cub Scouts. She was a woman of faith attending St. Williams Catholic Church. She worked for the Chamber of Commerce as well the Department of Human Services, where she served 27 years until retirement. She also served on the Bryan County Election Board for several years after retirement.
Bernadine enjoyed spending time with her family, friends and along with spoiling her 10 grandchildren and 12 great grand children. She enjoyed dancing, the sound of laughter in her home, along with decorating her home with her family.
Left to cherish her memory are her son, Charles Reese and wife Marsha of Harrisonburg, Va.; daughters, Dianna Young of Durant, Okla., and Jennifer Hogue and husband David Hogue of Durant, Okla.; along with her grandchildren, great-grandchildren, nieces, nephews and family.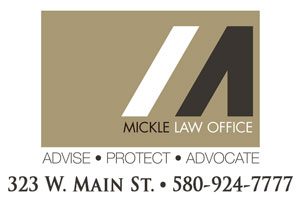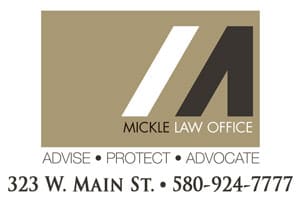 The family will recieve friends for visitation on Sunday, November 27, 2022, from 4-6 p.m. at Browns Funeral Service of Durant.
Funeral Services are set for Monday, November 28, 2022, at 2 p.m. at St. Williams Catholic Church in Durant with Father Carl Kerkemeyer officiating.
Interment will follow in Highland Cemetery in Durant with James Young, Codie Young, Dalton Hogue, Carl Reese, Cole Reese, and Butch Menchaca serving as pallbearers.
Services are under the direction of Browns Funeral Services of Durant, Okla.