Benny Joe Horn, 80 of Durant, Okla., passed away on Monday, Dec. 2, 2019 in Sherman, Texas, surrounded by his family. He was born on Oct. 16, 1939 in Caddo, Okla. to Ernest and Susie (Hall) Horn.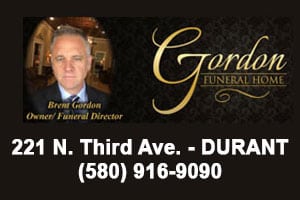 Benny grew up in Caddo. He met the love of his life, Julia J. (Judy) Langendorf, and they spent 60 wonderful years together. He later attended Draughnes School of Business in 1963. He worked for Dr Pepper, Inc. for 38 years and was Director of Marketing.
When he retired from Dr Pepper he worked five more years with Camelot Communications as an accountant in their marketing department. After a second retirement, he enjoyed playing golf with his Dr. Pepper buddies and then eating lunch at El Fenix.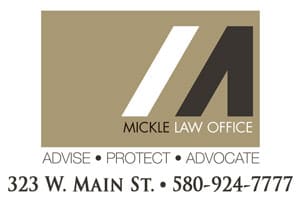 He was involved in the American Rifle Association. Benny was also a member of the church of Christ. He enjoyed playing golf, being a guitar collector, photography, and a gun collector. Benny was a member of the Choctaw Nation. He was in the United States National Guard from 1956 to 1960, and was based out of Fort Hood, Texas. He received an Honorable Discharge from the National Guard.
Benny was preceded in death by his parents, Ernest and Susie Horn.
Benny was survived by his wife Julia (Judy) Horn of the home; daughter Dianna Horn of Carrollton, Texas; son, Michael Horn and wife Madeline of Farmers Branch, Texas; granddaughters: Amanda Frank, Emma Frank and husband Mohammad Jilani, and Taylor Horn; brother and his best friend, John Horn and wife Karen; nieces: Theresa Leblanc and husband John and family and Rhonda Routh and husband Carl and family; nephew, Russell Horn and wife Carolyn and family; and cousins Nancy Barnes, Hal Nesbitt, Belinda Davidson, Judy Rowland, Joe Joines, and Mike Haggerty.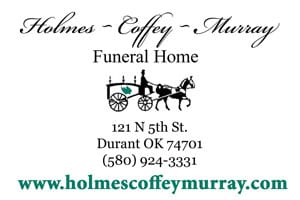 Memorial Service will be held on Jan. 11, 2020 at 2 p.m. at Brown's Funeral Service Chapel in Durant, Okla. In lieu of flowers, the family has asked that you donate on Benny's behalf to either the American Cancer Society or American Heart Association.
Arrangements are under the direction of Brown's Funeral Service in Durant, Okla.