BRYAN COUNTY – A local teenager was flown to Plano this weekend after an ATV accident.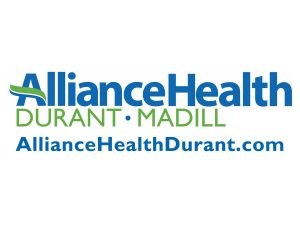 Caleb Smith, 18, of Bennington, was driving a 2014 Honda Rancher southbound on Chubby Lane on Friday afternoon about 1 3/4 miles south of Bennington, according to a report from the Oklahoma Highway Patrol.
The vehicle entered a low water crossing and lost control due to speed and overturned.
Smith was transported by Air Evac to Medical City Plano, in Plano, Texas and admitted in stable condition with head, trunk external, arm and leg injuries.
The ATV was not equipped with seat belts or airbags.
The Oklahoma Highway Patrol was assisted in the investigation by the Bryan County EMS and the Bennington Fire Department.