BENNINGTON – One man was killed near Bennington just after midnight on Friday morning when two all-terrain vehicles struck one another.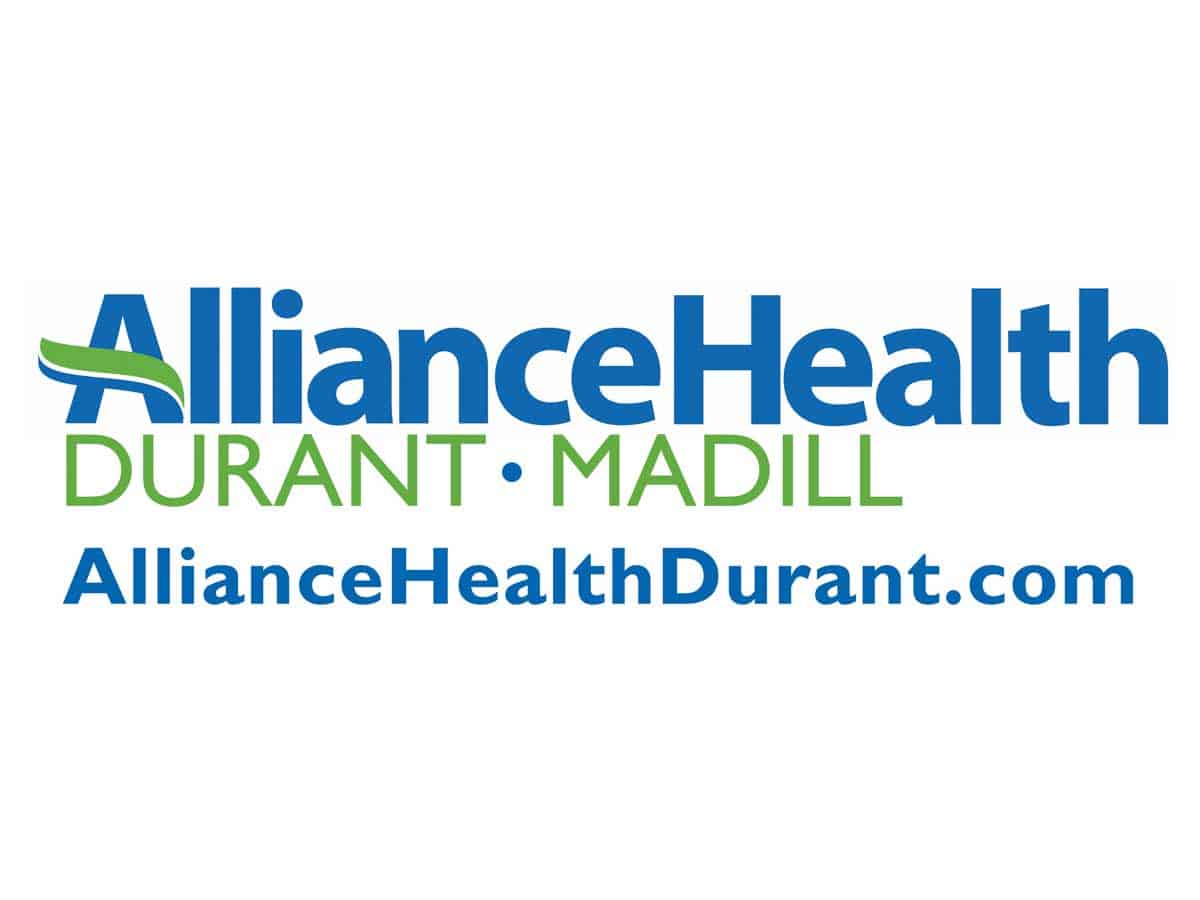 Keaton Robison, 21, of Bennington, was driving a 2017 Polaris eastbound on County Road Wilson N. Jones about 5 miles north and a mile east of Bennington with passenger Austin McCann, 23, of Bennington, according to a report from the Oklahoma Highway Patrol.
He attempted to pull alongside a 2003 Honda ATV also going east, driven by Joshua Rubio, 21, of Bennington, with passenger Maradeth Shelton, 21, of Calera.
The Polaris struck the Honda and then overturned 1/4 time onto the driver's side. McCann was ejected during the overturn. The medical examiner pronounced McCann dead at the scene.
Neither the drivers nor the other passenger was injured.
The cause of the collision was DUI, according to the report. Seatbelts were not in use in the Polaris and were not equipped on the Honda.
The OHP was assisted in the investigation by the OHP Traffic Homicide Unit, Bryan County Sheriff's Office, Bryan County EMS, Bennington Fire Department and the Oklahoma Medical Examiners Office.