Barbara Marie (Webb) Bailey, 76, entered into rest with her family by her side on September 20, 2022. She was born to Orville and Margaret Webb on November 29, 1945, in Atoka, Okla.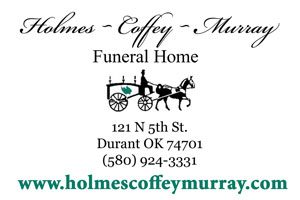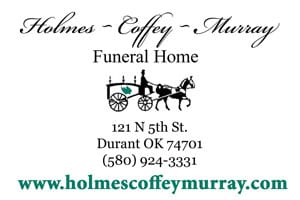 Barbara attended Calera Public Schools. She married the love of her life Claude Edward Bailey, Jr. in Coalgate, Okla.
Barbara contributed to the American Cancer Association and Alzheimer's Association; she enjoyed participating in their Walk A Thons. She also enjoyed sewing and camping.
Barbara is preceded in death by her parents, Orville Webb and Margaret (Talbott) Webb; her husband, Claude Edward Bailey, Jr.; siblings: Charlie Webb, David Webb, Leonard Webb, and Vernon Webb.
Left to cherish her memories are her sons, "Ponch" Claude Bailey and Robert Wayne Bailey; grandson, "Stinker" Robert Bailey of Durant, Okla.; her great-grandkids who were the lights of her life, Hallie Bailey and Taelyn Bailey; siblings: Ishmel Webb of Boswell, Okla., Linda Minion of Colbert, Okla., Delphine Webb of Colbert, Okla., Edna Reed of Abilene, Texas, Boyd Webb and wife Donna of Muskogee, Okla., and sisters-in-law, Belinda Webb of Calera, Okla., and Charlene Webb of Colbert, Okla. She also leaves behind her special friends, Jim and Burva Blakley, as well and many nieces and nephews and a host of friends.
Funeral services will be held on Saturday 24, 2022,  at Brown's Funeral Service of Durant with Bishop David Gilbert officiating.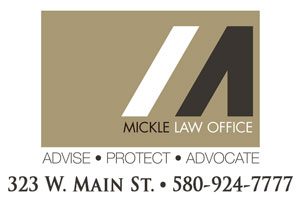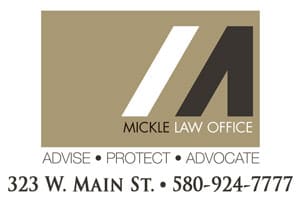 Arrangements  under the direction of Brown's Funeral Service of Durant