Barbara Sue (Perkins) Emons, a beautiful soul, and proud member of the Choctaw/Chickasaw Indian tribes left this life on Sept. 18, 2021, at the age of 70. She was born in Caney, Okla. on July 19, 1951, to Impson Perkins and Sarah (Pickens) Perkins.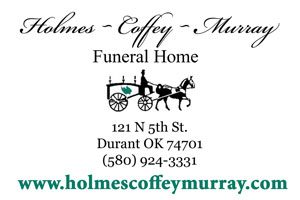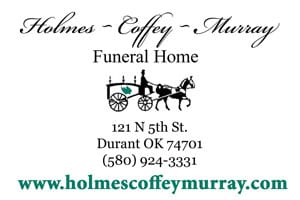 Barbara married the love of her life, James Emons in Durant, Okla. on July 24, 1986. Barbara and James were married for a wonderful 35 years. Barbara described how hard it was in the beginning but never lost faith in God and her family.
Barbara was the best wife, the most loving mom and grandma and an amazing friend. She always made sure everyone was taken care of and fed. She never wanted anyone to go hungry or without anything. She was the type of person who would go without to make sure you didn't. She had a heart of gold and one of the strongest women you have ever had the pleasure of knowing.
Her favorite thing was to go to thrift stores and yard sales to find that one thing she didn't really need but couldn't pass up. She loved spending time with her grandkids, and she definitely spoiled them. In her younger years she loved going on bike rides and going to picnics. She was a tell-it-like-it-is woman but that was what made her so special. She is truly a one-of-a-kind woman, and she will be missed by so many.
Mrs. Emons is survived by her husband, James Emons of the home; children: Shelena Pebbles and husband Jacob of Coalgate, Okla., Phillip Perkins and wife Christa of Durant, Okla., and Randall Perkins; grandchildren: Angelina Thompson, Weston Peebles, Aydrie Perkins, Skyler Perkins, Blade Perkins, and Sky Ortiz; great-grandchildren: Noah, Kinley, Harper, Jeremiah, Joseph, Maria, and Greyson. She is also survived by her brother, Charles Perkins and wife Donna and sisters, Shelia Hallford and husband Carl and Helen Parks.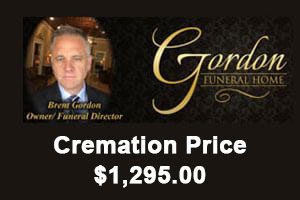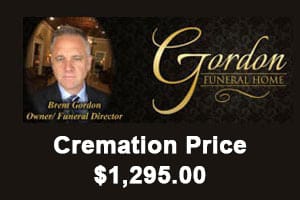 Mrs. Emons was preceded in death by her parents, Impson and Sarah Perkins, brother, Merle, and grandson, Andrew Brewer Perkins.
Family hour will be from 6-8 p.m. on Wednesday, Sept.22, 2021, at the Holmes~Coffey~Murray Funeral Home in Durant, Okla.
The funeral service will be at 2 p.m. on Thursday, Sept. 23, 2021, at the Holmes~Coffey~Murray Chapel with Pastor Jess Pacheco officiating. Barbara's final resting place will be the Ihunter cemetery with Skyler Perkins, Blade Perkins, Jake Peebles, Allen Cochran, Lawrence Scoggins, and Mike Stinson as her pallbearers. The honorary pallbearers will be Barbara (Freeman) Swafford and Frank and Ann Christie.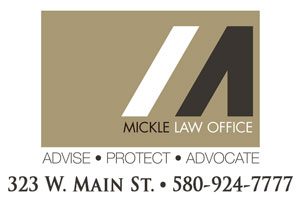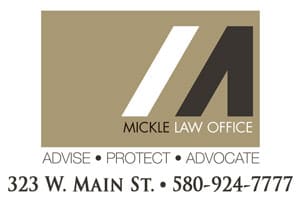 Services are under the direction of Holmes~Coffey~Murray Funeral Home 121 N. Fifth Ave. in Durant, Okla.