B. Eugene Smith was born Saturday, September 26, 1931 in Durant, Okla., to Leslie and Elizabeth (Taylor) Smith. Gene passed from this life and entered into the presence of his Lord on Sunday, July 24, 2022 at the age of 90.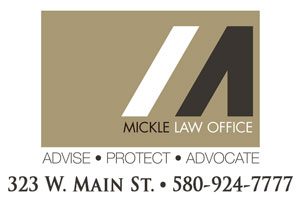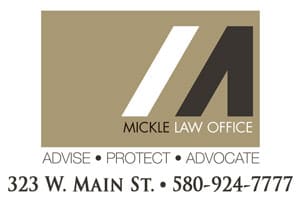 Gene was born and raised in Durant, Okla. He graduated from Durant High School in 1949. Since the age of 18, Gene has been a blacksmith/machinist and owned Gene's Machine Shop. He was an Eagle Scout and enjoyed sharing the unique recognition with his son, Billy, as being the first father-son Eagle Scouts who received their award under the same scout master. He continued involvement with the Boy Scouts for many years. Gene was also a member of the Durant Jaycees. He served as an Elder at the First Christian Church and is now a member of the First United Methodist Church. Gene married Marylin (Hildebrand) Hamilton on May 27, 2006, in the First United Methodist Church on 3rd Street in Durant.
Gene enjoyed singing in the church choir, square dancing, growing tomatoes, and bird watching. He was a family man and was always involved in everything his children and grandchildren did. He was the rock of the family and will be deeply missed by everyone.
Gene was preceded in death by his parents; siblings, Cecil Smith, Kathleen Gullo, Margaret Shull Hall, Geraldine Smith, Annie Mae Syler, J.R. Smith, and James Smith.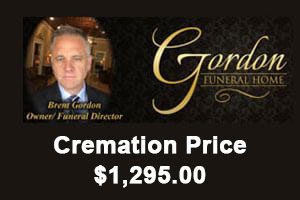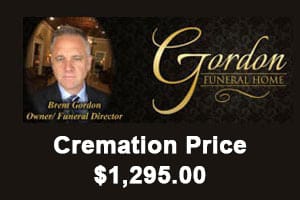 He is survived by his wife, Marylin, of the home; son, Billy E. Smith, Jr. (Gliniss) of Denton, Texas; daughter, Angela Smith Rosencrans (Dean) of Flower Mound, Texas; son, Paul Leslie Smith (Kimberly) of Ardmore, Okla.; two step-daughters, Susan Jones of Tulsa, Okla., and Stacey Dwyer (John) of Colleyville, Texas; grandchildren, Corrie Smith, Emma Rosencrans, Abby Rosencrans, Lezlie Hicks (Matt), Shawn Smith and Chad Smith (Tierani); five step-grandchildren, Taylor Ferguson (Clay), Abigail Mcmahan (Austin), Madison Cappabianco (Tony), Kate Jones and John Dwyer; great-grandsons, Morgan Hicks, and arriving in October is Michael Preston Hicks; five step great-grandchildren, Lillian Ferguson, George Ferguson, Cleo Mcmahan, Juniper Mcmahan and Bentley Mcmahan; sister-in-law, Ann Smith, and a host of nieces, nephews, and good friends.
A Celebration of Life was held on Saturday, July 30, 2022 at the First United Methodist Church with Rev. Allen Carson officiating.
Arrangements under the direction of Brown's Funeral Home.