Release
DURANT – The Frix for Congress campaign extended an invitation today to the residents of Durant to attend a free event featuring Avery Frix, the top contender for Oklahoma's 2nd District of Congress.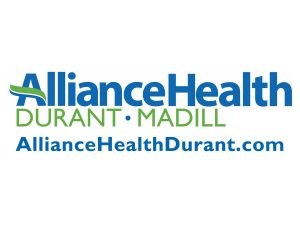 "It's critical we take back this country and restore America with our values," Frix said. "I hope you'll come out and shake my hand, and let's talk about how we fight Biden's inflation, secure the border, combat rising crime and achieve the energy independence that we enjoyed under President Trump."
"I'm in this fight to put America and Oklahoma FIRST."
The meet and greet will be held on Friday, July 8, at 11 a.m. in Roma Italian Restaurant at 121 W. Main St. It is free and open to the public. 
Frix finished first last Tuesday in a crowded Republican primary and is headed to an Aug. 23 runoff. 
Elected to the state House in 2016, Frix comes from a long line of builders dating back to his great-grandfather. In addition to his work in the family business, Frix Construction, Frix is also the owner of Oxford Productions, a tourism and facility management company.
"My values are faith, family, freedom and firearms," Frix said. "I'm young and fearless, and I'll fight tirelessly alongside President Trump in Congress to defeat the radical left, protect our conservative values and defend our way of life."
For more information about Frix and the Frix for Congress campaign, visit AveryFrix.com.