By Joey McWilliams
DURANT – Wu Ye and his staff and a group of volunteers have been at it weekend after weekend. They have been blessing different groups around the county and this week, it has been a week-long effort.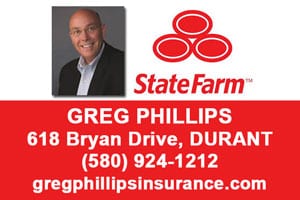 Asian Gourmet has been hosting a seven-day fundraiser for the families of the young men who lost their lives in a car wreck on Memorial Day and today is the high point of the fundraise.
Beginning on Monday, the restaurant has been giving $5 of every purchase of $30 or more to the account set up for the families. Today, it has been a little bigger.
Asian Gourmet is selling the "Lion Special" all day and it is only meal on the menu today. It is a 1/2 order of General Tso's Chicken or Sesame Chicken, 1/2 order of Chicken Lomein and chicken fried rice and egg roll for only $15. And 100 percent of the proceed from each order will go to the families.
Each weekend there are many volunteers to help expedite the process and many are taking advantage not only of the good meal, but also the opportunity to bless others.
"We opened around 11 a.m. and we actually had somebody here about 10:40 and we've had a steady stream of folks helping us out since then," said Charla Hall, one of the volunteers.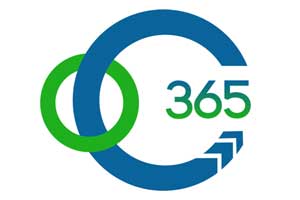 Greg Phillips, another regular volunteer, said he thought the week has been pretty successful so far.
"Wu has been telling me that this has raised about $1,000-1,500 through the week," Phillips said.
Phillips said this is just the latest of many consecutive weekends that Wu Ye has ben sowing into the community.
"Yu has been doing stuff every Saturday for the community since March. It started with doing things for the elderly. We delivered 300 meals every Saturday for a couple or three Saturdays. And then we shifted over and did the E.R. at the hospital and basically did a lunch for the hospital every Saturday. And then we've gone to the nursing homes the last couple of Saturdays.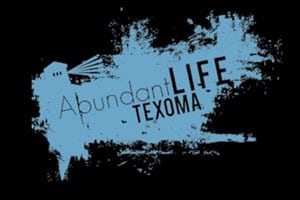 "And now we're doing this for this Saturday and I think we're going to be doing something for the first responders maybe next Saturday or the Saturday after that. We're still working on that.
"He is just wanting to give back and the community has given him so much and he just every Saturday wants to do something else to help. This really touched him because the boys that were killed, his son William knew them and played soccer with Kaleb. It hit his heart and this is what he is doing."
Today's efforts will be going on until 6 p.m.