Finding The Best Tulsa General Contractor With Ascend Construction
Ascend Construction is changing the way you view a Tulsa general contractor. They believe in building trust with their clients no matter what we are building. At Ascend Construction, their goal is to change the perception that general contractors are untrustworthy and unavailable. They take great pride in having integrity, professionalism, and open communication with each and every client. They also believe that a new construction project doesn't need to be intimidating. With their experience and communication skills, they make building or renovating spaces simple for clients by working with them in creating a step-by-step vision of what they want their results to look like. Ascend Construction is dedicated to being a Tulsa general contractor you can trust and rely on. After you work with Ascend construction, you will know what a difference it makes to have an honest, hardworking Tulsa general contractor on your side.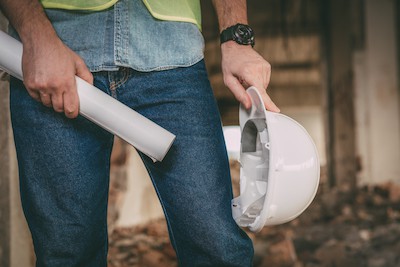 Areas Of Focus
Ascend Construction is a local, family-owned business that has been serving the Tulsa area for years. They are a full-service general contractor specializing in commercial and residential construction. Their services include:
-Commercial Construction
-Church Building Construction
-Home Renovation
-Business or Office Renovation
-Metal Building Construction
-Sheds or Carports
-Agricultural Metal Buildings
-Small Business Construction
-Warehouse Construction
-Parking Lot/Grounds Construction
There's so much more Ascend Construction can do so if your dream project isn't listed here, please give them a call today. They also offer full design services as well!
Ascend Construction Contact Information
You can learn more about what Ascend Construction can offer you as a Tulsa general contractor through their contact information below.
Ascend Construction Services
5813 E 143rd Pl, Bixby, OK, 74008
(918) 260-4755
admin@ascendok.com
ascendok.com