By Joey McWilliams
DURANT – The latter portion of the calendar is often thought of as a giving season. Jerry Arthur and his company, Bushwackers Land Clearing, have exemplified that recently through work donated to the Donald W. Reynolds Library and Community Center. And by extension, to the community as a whole.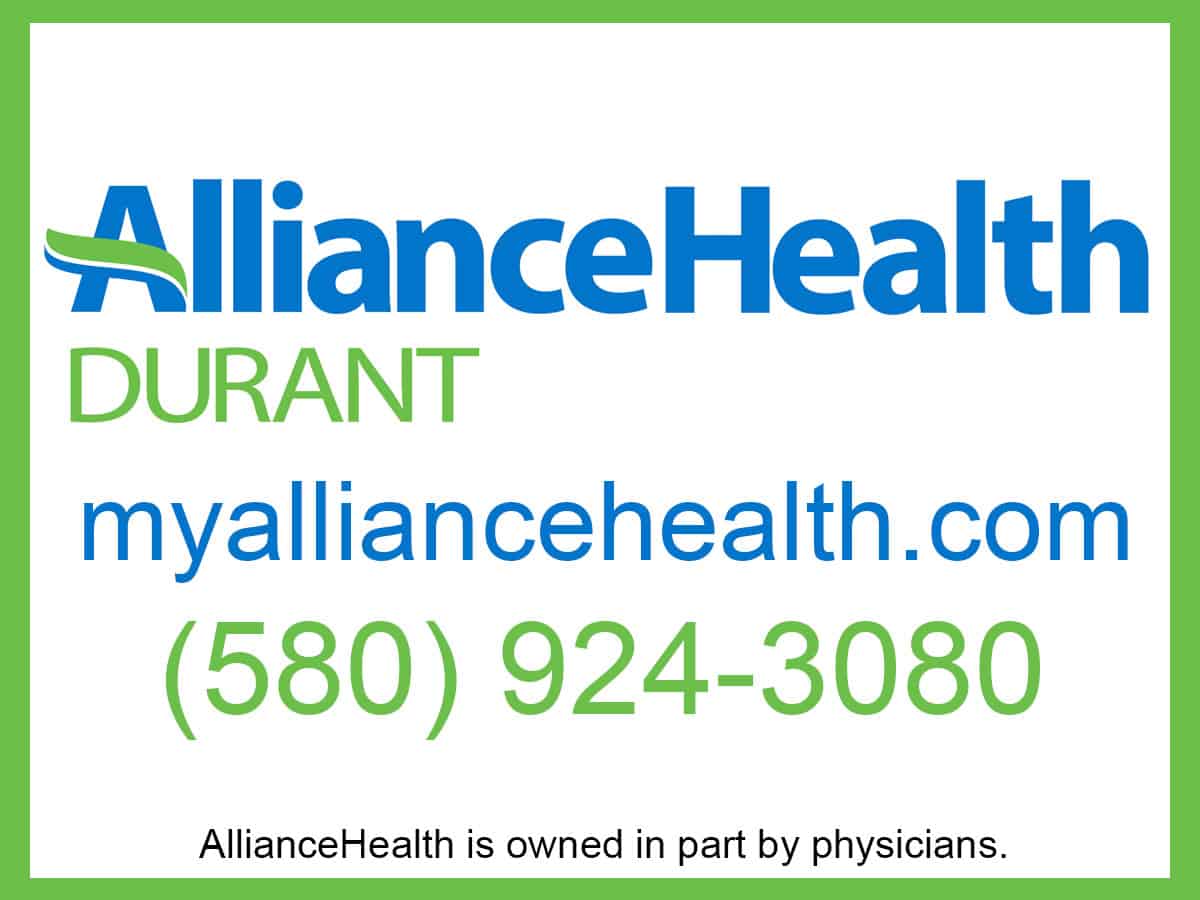 The library was recently given a portion of land adjacent to the property it already utilizes on W. Main Street. But the land parcel needed some help to get it headed in the direction in which it would be able to benefit the library patrons and beyond.
Robbee Tonubbee, library director, said that is where Arthur and his crew stepped in.
"The city owns this land (where the library is), except for this little wooded area," Tonubbee said. "It had belonged to Robert Allen, who lives in the house north of it across the alley. When they decided to retire to Austin, they wanted to donate it to the library to be a library park in honor of one of their children who had died as an infant."
Tonubbee said everyone thought it was a great idea.
"But it had just been overrun with undergrowth and trash," Tonubbee said. "The city had come by and cleaned it up a couple of times and then we got the deed done and we met with Jerry Arthur with Bushwackers Land Clearing and he agreed to come out and take a look.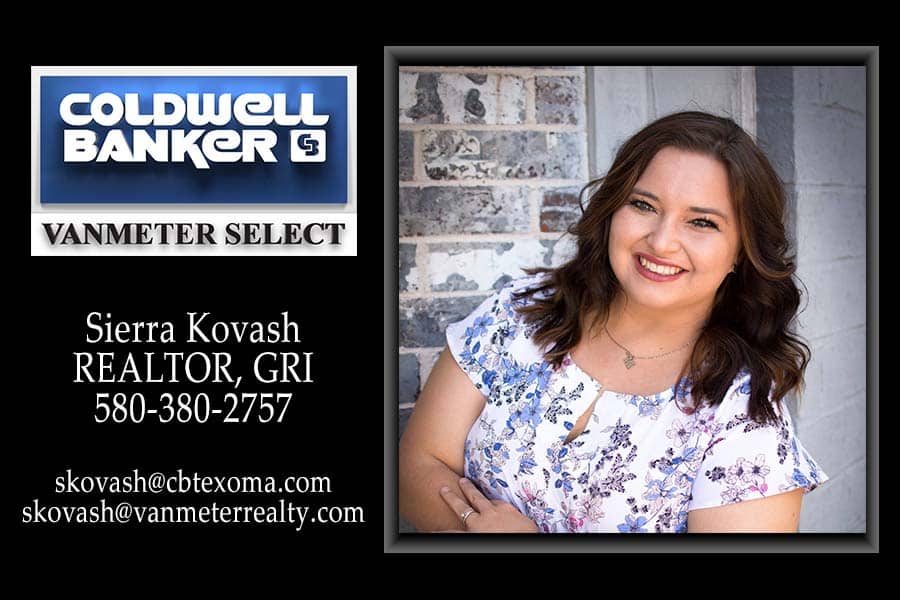 "After seeing the land and hearing what we were going to do with it, he agreed to donate his time and equipment to it. It took until right before Thanksgiving before he could get out here because we had a lot of rain. So the city guys came in and cleared out some old fencing and man-made debris that was there, and then his crew came in with equipment that chews up all the trees and it mulches the trees on the spot and that returns it right back to the earth."
Arthur said he was glad for the chance to give to the community.
"We were asked to take a look at this parcel that needed the trees cleared off," Arthur said. "After looking at it and finding that they were going to make a little reading area for the kids, we decided just to donate our time to do that."
Arthur's crew spent a couple of days there with two forestry mulchers, machines capable of mowing down any size of tree and turning it into mulch. The property had several 24-30 inch trees that were ground down, turned into mulch and left on the surface.
"I don't think any of us realized how low and swampy that land was," Tonubbee said. "So this is going to help by doing it this way."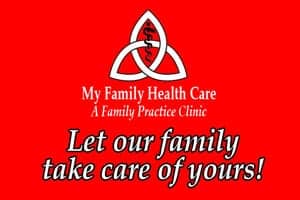 Buchwackers has been a part of the community now into its eighth year. Arthur started the company in 2011 with one machine, working weekends while teaching at Kiamichi Technology Center. His business now has 20 machines, 15 employees and working throughout Texas, Arkansas and Oklahoma.
"We're just happy to have the opportunity to serve our community," Arthur said. "It feels good to give back."