Anyelo De La Cruz Diaz, of Irving, Texas passed from this life on Saturday, October 8, 2022 at the age of 23. He was born on Wednesday, November 11, 1998 in Holguin, Cuba to Adonis and Yamile (Diaz) De La Cruz.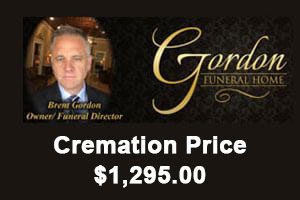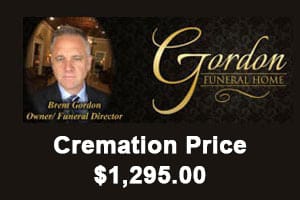 He enjoyed motorcycles, spending time with his family and friends. He also loved to take a nap.
Survivors include his wife, Elianet Bowen Velasquez of Irving, Texas; son, Chris Angel De La Cruz Bowen of Holguin, Cuba; brother, Angel Louis Molina of Holguin Sagua de Tanamo, Cuba as well as other extended family and friends.
A funeral service will be held at 3 p.m. on Tuesday, October 18, 2022, at North Dallas Funeral Home, 2710 Valley View Lane in Dallas, Texas. Yasmani, Bili, Dainer, Brayan, Addiel and Yander will serve as pallbearers.
Funeral arrangements are under the direction of Gordon Funeral Home, 221 N. Third Ave. in Durant.
Phone: (580) 916-9090
www.gordonfh.com