BRYAN COUNTY – The news for the county continues to trend in a positive direction.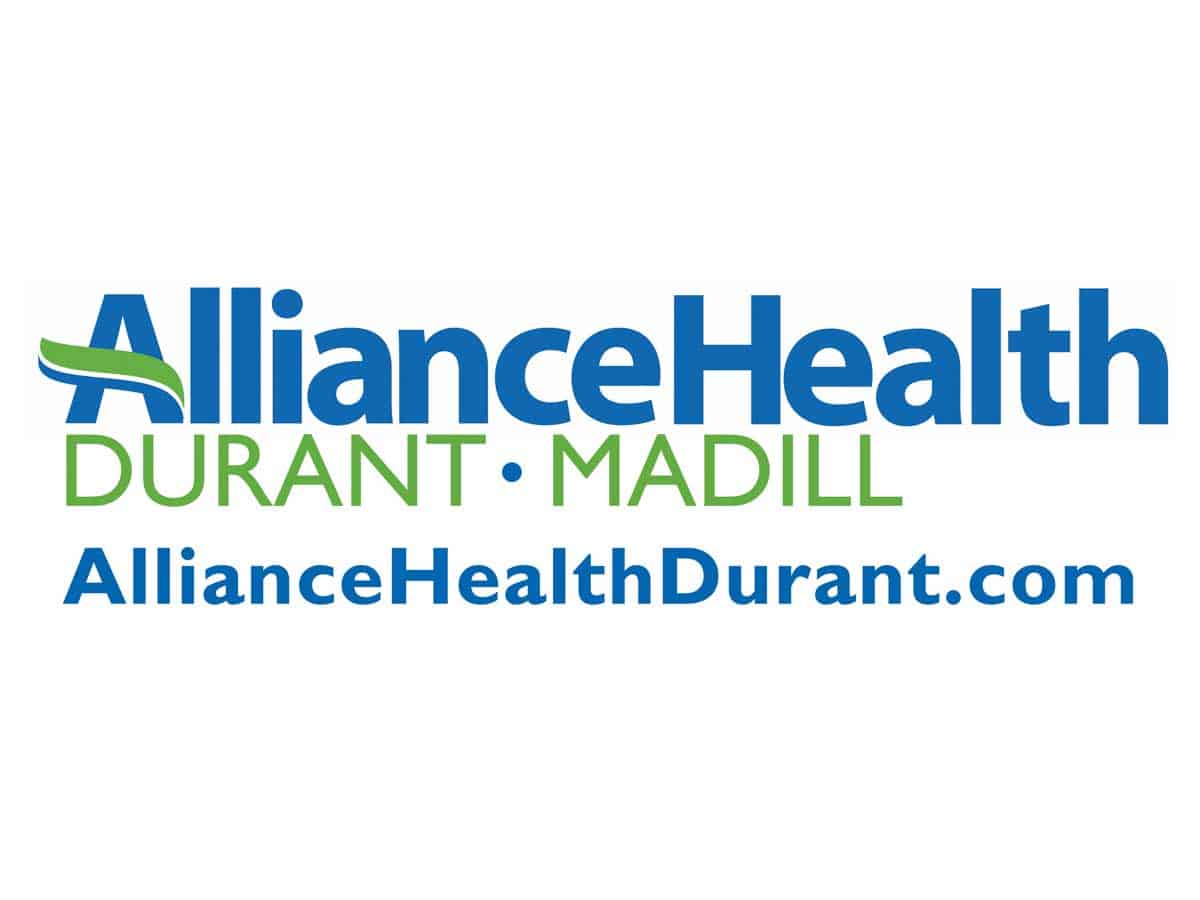 The number of recoveries of those who have tested positive for COVID-19 has risen to six in Bryan County, with a fourth uptick in the statistics for the city of Durant, according to the Oklahoma State Department of Health.
With the total number of confirmed positive cases for Bryan County standing at 12 and six are listed as recovered, the number of active cases is now at five. One person from Mead has died with the death being attributed to the coronavirus.
The breakdown for the county as of May 12, 2020, looks like this:
DURANT | 7 positive cases (4 recoveries*)
MEAD | 3 positive cases (2 recoveries, 1 death)
BENNINGTON | 1 positive case
COLBERT | 1 positive case
Testing is available for FREE at the Bryan County Health Department. People who want to be tested do not have to be showing any symptoms – it is available for everyone. The Health Department has asked that those who want to take part in this curbside testing would first call (580) 924-4285, to schedule an appointment.
* A recovery is defined as someone currently not hospitalized or deceased and 14 days after onset/report.