Anna Kay Chappa of Kenefic, Okla., passed from this life on Monday, September 18, 2023 at the age of 83. She was born on Friday, January 12, 1940 in Kenefic to George Elmer and Mary Eugenia (Wade) Roper.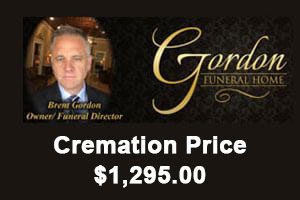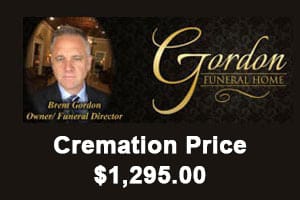 She was a resident of the Kenefic area. She was previously of Lubbock, Texas, where she spent 25 years. She also resided in Dallas, Texas before moving back to Kenefic. She graduated from Caddo High School in 1958, then attended Oklahoma State University. She married Lee Chappa on August 1, 2003 in Garland, Texas. She was a member of the United Methodist Church, where she was active in the Esther Circle and the Lydia Circle in the Women of Faith.
She loved her pets as well as other animals such as dogs, cats, cows, hummingbirds and enjoyed watching other wildlife. She also enjoyed gardening, playing cards, crocheting and sewing. She would crochet prayer shawls, caps and other items for people with health issues.
She was preceded in death by her parents, George Elmer and Mary Eugenia (Wade) Roper; sisters, Laura Johnson, Marilyn Jones; stepson, Larry Boucher and first husband Terry Boucher.
Survivors include her husband, Lee Chappa of the home; stepchildren, Steve Boucher and wife Cathy of Lubbock, Texas, Marsha Dorsett and husband Tommy of Lubbock, Texas, Scott Chappa and wife Angie of Plano, Texas, Chris Chappa and wife Jullie of Hawkins, Texas, Jason Chappa and wife Sarah of Garland, Texas; grandchildren: Emily Chappa of Ohio, Jack Chappa of Garland, Texas, David Chappa of Garland, Texas; step-grandson, Chad Boucher of Clearwater, Texas; great-grandchildren: Lindsey, Casey, Andrew, Sarah; sisters Lydia Roper of Kenefic, Oklahoma, Carolyn Roper of Sherman, Texas as well as other extended family and friends.
A family visitation will be held at 10 a.m. on Saturday, September 23, 2023 at the Durant Methodist Church.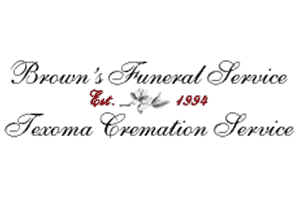 The funeral service will follow at 11 a.m. at the First United Methodist Church, 5400 West Main Street in Durant with Reverend Allen Carson and Bro. Kerry Prince officiating. Graveside service will then follow at Rose Hill Cemetery in Calera, Oklahoma.
Funeral arrangements are under the direction of Gordon Funeral Home, 221 N. Third Ave. in Durant.
Phone (580) 916-9090
www.gordonfh.com