Alvin Derwin "Darrin" Bully of Calera, Okla., passed from this life on July 16, 2022. He was born on February 25, 1962, in Meade, Kan., to Freeman Bully and Mary (Carnes) Bully. Alvin married his beloved wife on June 28, 1999, in Durant, Okla.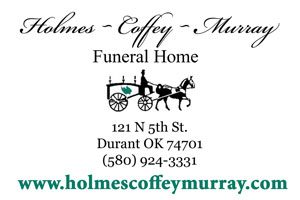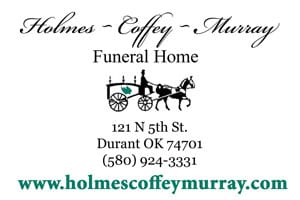 Alvin worked as a carpenter for the Choctaw Nation, as well as a surveyor for Alan Brooks. He spent many years as an umpire for the softball church league and was a softball coach for his daughter Masheli as well as several of her softball teams. He enjoyed beadwork, cross stitch, and fishing. Alvin was also an avid OU fan, particularly softball and football.
Those left to cherish the memory of Alvin include his wife of 23 years, Deborah Bully of Calera, Okla.; his daughters, Masheli Bully of Calera, Okla., and Sarah Herron and husband Trevor of Durant, Okla. Alvin's legacy lives on with his surviving grandchildren Nathan Brashear, Addie Brashear, Kaija Bryant, Keionte Turner, and Kaven Bully, all of Durant, Okla, and one great-granddaughter Ayla Ann Lee West, daughter of Kaija Bryant.
Alvin is preceded in death by his parents Freeman Bully and Mary Bully, and his two sisters Terry Bully and Connie Bully.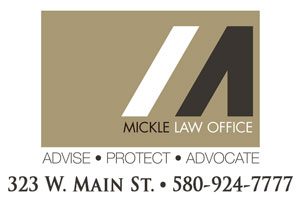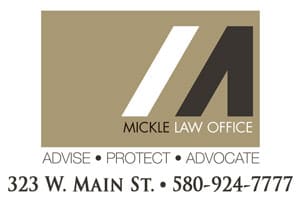 A viewing is being held Wednesday July 20, 2022, and Thursday July 21, 2022, from 8 a.m. to 8 p.m. at Holmes-Coffey-Murray Funeral Home. Funeral service for Alvin will be at 10 a.m. on Friday July 22, 2022, at Victory Life Church in Durant, Okla.
Services are under the direction of Holmes-Coffey-Murray Funeral Home 121 N, Fifth Ave in Durant.
www.holmescoffeymurray.com