Alice Campbell, 86, of Durant, Okla., passed away Saturday, Oct. 17, 2020 at Texoma Medical Center in Denison, Texas. She was born Nov. 21, 1933 in Buffalo Valley, Okla. to Jess and Elva Robbs Hampton.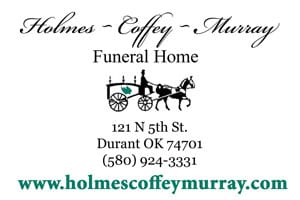 Alice worked as a Nurses Aid for most of her working years. She was comforted by reading her Bible at night. She loved to sit and watch her hummingbirds. She and Laith made sure the wild birds, squirrels and various other animals had something to eat every day. She enjoyed her yard and always had beautiful flowers growing. She was loved by all her Family and Friends.
Alice was a devoted wife to Laith Armstrong for 40 years who preceded her in death, her parents, three brothers, one sister and her beloved dog Josie.
Surviving are her four children Judy Greenhaw of Durant, Okla., James Michael and Shari Turner of Buckeye, Ariz., Phyllis and Fred Geckler of Durant, Okla., and Troyce Bryan of Durant, Okla.; brother Buddy Hampton of Conway, Ark.; sister Twila Wagner of Hartshorne, Okla.; 12 grandchildren; 13 great-grandchildren with one on the way, six great-great-grandchildren with one on the way, and numerous nieces and nephews.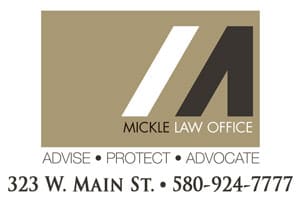 A graveside service for Alice Campbell was held on Wednesday, Oct. 21, 2020, at the Pleasant Hill Cemetery in Armstrong, Okla.
Arrangements entrusted to Cunningham Funeral Home in Colbert, Okla.