Alberta (Beta) Lou Stinnett (Cappello) of Durant, Okla., departed from Earth and went home to be with our Lord on Friday, July 8, 2022, at the age of 66. Beta was a loving wife, mother, grandmother, sister, aunt, and friend. No words can express this loss and how much she will be missed.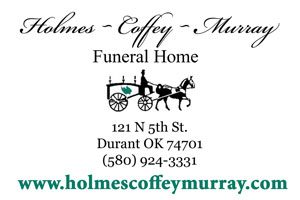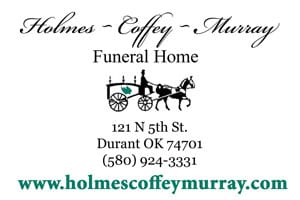 Beta was born on November 8, 1955, in Mojave, Calif., to Albert H. and Helen G. Cappello, the youngest of 3 sisters. She met the love of her life, Michael Edward Stinnett, when she was just 17 years old and spent the rest of her life with him for 49 years.
Beta had a passion and a dream to become an Interior Decorator, but instead spent a career in the food industry as a waitress for 45 years along with raising five children. I guess she really should have been called "Wonder Woman," because that she was!
Beta enjoyed being able to serve all her customers throughout the years. She gained many long-lasting friendships, as she exemplified the true meaning of a friend. Everyone loved her! Beta had a heart of gold. She was the kindest, most giving, and compassionate woman that ever lived.
Beta enjoyed many activities that life had to offer including, attending amusement parks, the brave woman that she was, Beta did not hesitate to ride the tallest, fastest, scariest rollercoasters! Then say, "Let's do it again!" She was the life of the party! Beta had a passion for watching game shows, Family Feud, being her favorite of them all, and playing Wheel of Fortune and Hidden Treasures on her tablet. We have lost an exceptional human being here on Earth, but Heaven has gained an extraordinary soul. Beta will always be in our hearts. We love you and will miss you until we meet again!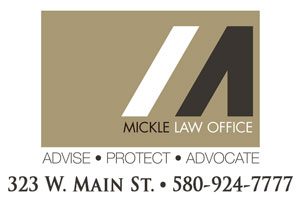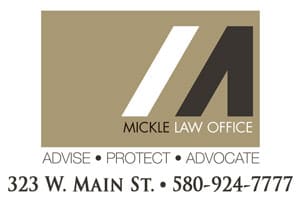 Beta is survived by her husband, Michael Stinnett; her five children: Jamie, Jennifer, Jacob, Joey, and Jeremiah Sr.; six grandchildren: Steven, Riley, Jeremiah Jr., Aubrey, Jaden, and Mazilynn; one sister, Anna Stumbaugh; multiple nieces, and nephews, and many, many friends.
The family has opted to have a private Celebration of Life service.
Services under the direction of Holmes~Coffey~Murray Funeral Home 121 N. Fifth Ave. in Durant, Okla.