ACHILLE – One man is dead as a result of a head-on collision a mile north of Achille on Monday evening.
Mike Craven, 62 of Achille, was driving a 2016 Harley Davidson motorcycle southbound on State Highway 78. He attempted to pass a southbound 1993 Dodge Pickup and his motorcycle collided with a Ford Focus going northbound, according to a report from the Oklahoma Highway Patrol.
Craven was thrown from the motorcycle and struck by the pickup. He was pronounced dead at the scene by the Bryan County EMS.
The Focus was driven by a 17-year-old Hendrix girl whose name has not yet been released. She was transported by Air Evac to Medical City of Plano, Texas and admitted in stable condition with injuries to legs, arm, trunk and head.
Haston Sutherd, 32 of Hendrix, a passenger in the car, was transported by Bryan County EMS to Texoma Medical Center in Denison, Texas and admitted in stable condition with injuries to trunk.
The driver of the pickup, Victor Dollar, 49 of Hendrix, was not injured.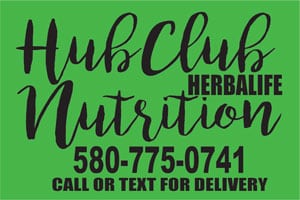 Seatbelts were equipped and in use by all in the car and pickup and the airbag deployed in the Focus.
The driver of the motorcycle was attempting to pass in a no-passing zone, according to the OHP report, and was not wearing a helmet.
The OHP was assisted in the investigation by the Bryan County EMS, Bryan County Sheriff's Office, Achille Police Department, Achille Fire Department, Colbert EMS and Colbert Fire Department.