A.J. Neasbitt Jr., 76, passed away on Oct. 12, 2021 in Durant, Okla. A.J. was born to Arthur James Neasbitt and Dorothy (Bates) Neasbitt on June 24, 1945, in Chickasha, Okla.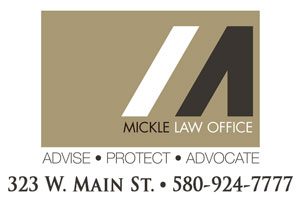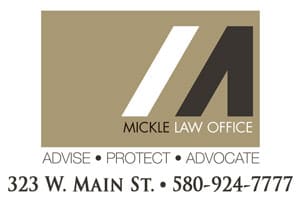 A.J. married the Phyllis McDowell in July 1991. He served in the Army National Guard, he was the jack of all trades, he also worked and retired from Sundowner Trailer Manufacturing. He enjoyed fishing and hunting.
He is preceded in death by his parents, Arthur Sr. and Dorothy Neasbitt; his sisters Louise, Yvonne, Janet, and Ann, and his brother Larry.
Left to cherish his memories are his wife, Phyllis McDowell of the home; children, Anna Neasbitt and fiancé Kristofer Akers, James Allen Neasbitt and wife Janene Albbertson-Neasbitt, Carie Hanson and husband Gayland, Joseph Neasbitt and wife Amanda; sisters, Kathy, Shirley, Liz, and Martha; brother, Wayne; his special cousins, Neva and Toney and his chosen daughter, Shannon Cosby and her son Kaleb. He also leaves behind nine grandchildren and 13 great-grandchildren.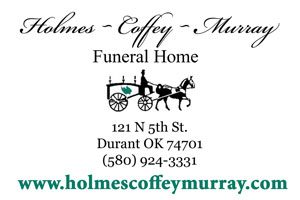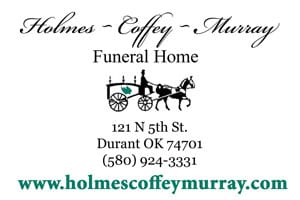 Visitation for A.J is set for Friday, Oct. 15, 2021, from 6-8 p.m. at Brown's Funeral Service in Durant.
Services are under the direction of Brown's Funeral Service,