Carolyn Martens
The Durant Education and Service Sorority will host its Annual Parade of Homes on Sunday, Dec. 2. Homes on the tour will be open for viewing from 1-5 p.m. In conjunction with the Parade of Homes, there will be a gift show at Opera House Coffee, 200 Evergreen St., from 12-5 p.m., with booths featuring beauty products, home decor, clothing, and more!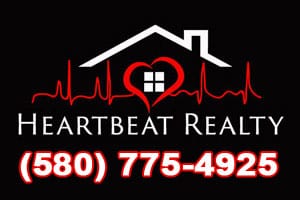 Tickets are $10 in advance or $12 at the door. They can be purchased from any DESS member, as well as at Bliss Boutique, Marie's, The Medicine Store, Hot Shots, and Kopper Kettle. Money raised from this event goes directly back into Bryan County, via a Southeastern scholarship, donations to county schools, the J127 Ministry, the Pregnancy Center of Bryan County, the Oklahoma Shakespearean Festival, as well as several other local philanthropies.
The fourth home to be featured on the tour is located at 3306 Castle Court, Durant, and it is owned by Bryan and Bridget Wandel. Bryan is the Senior Vice President and Director of IT at First United Bank, and Bridget is the Owner and Operator of Spirit Champs Cheer and Dance Gym.
The Wandels built their home in 2008 in a French-Tuscany style. The home is approximately 5,200 square feet. It has five bedrooms, four bathrooms, game room, media room, dining room and a pool bathroom. The house is actually three levels, and the entirety of the home features heavy texture an coloring of the walls, giving the home a beautiful, warm feel.