BRYAN COUNTY – A Mead woman was taken by Air Evac from an accident outside Mead on Tuesday.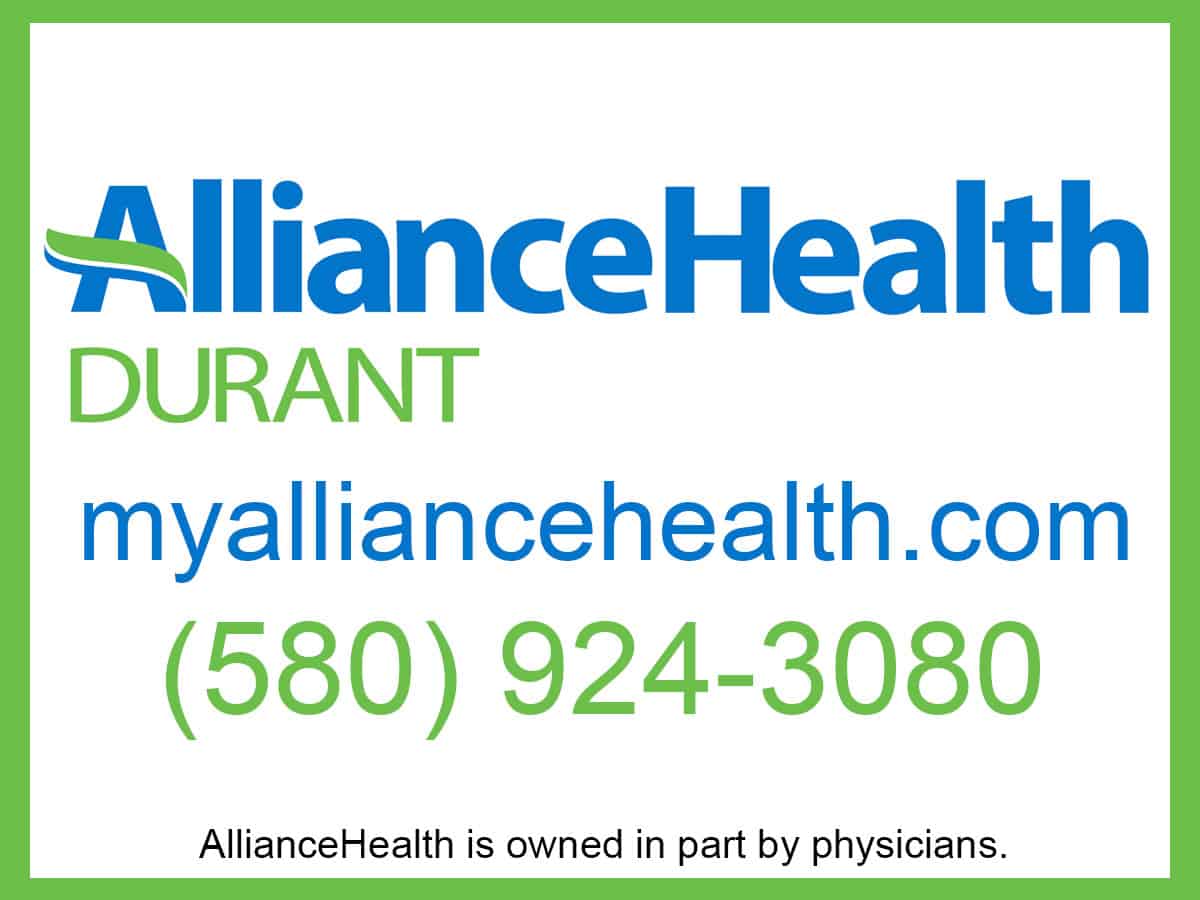 Sadie Kinyon, 23 of Durant, was driving a 1996 Ford Explorer north on North Ranchette Road at a high rate of speed at about 8:46 on Tuesday morning, according to a report from the Oklahoma Highway Patrol. She failed to stop at a stop sign and lost control, going down a hill, and the vehicle departed the roadway to the right, struck a culvert and overturned approximately three times.
Alicia Posey, 25 of Mead, a passenger was ejected from the vehicle approximately 30 feet. She was transported by Air Evac to Medical City of Plano and admitted in critical condition with head, trunk internal, trunk external, arm, and leg injuries.
Kinyon was transported by Bryan County EMS to Texoma Medical Center and admitted in good condition with head, arm, leg, trunk internal, and trunk external injuries.
Two other passengers, Will Ritchie and Anthony Respolic, both of Durant, refused treatment at the scene.
The cause of the accident was unsafe speed, according to the report. Only Ritchie was wearing a seatbelt.
The OHP was assisted in the investigation by the Bryan County Sheriff's Office, West Bryan County Fire, and Bryan County EMS.