George Henry Clark, 68,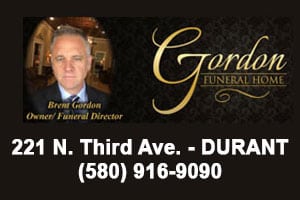 of Hendrix, Okla. passed away on Sunday, July 14, 2019 at Alliance Health Hospital, Durant, Okla. George was born on Jan. 14, 1951 in Denison, Texas to Leslie F. Clark and Ruby J. Jones Clark.
He was formerly employed as a technician in the auto industry.  He served his country in the United States Army.  He was a wonderful father, grandfather, brother and uncle.  He will be greatly missed by his loving family.
He is survived by his sons: Toby Clark and Janita of Hendrix, Okla., Corey Clark of Achille, Okla.; sisters: Shirley Bumpass and Dempsey of Hendrix, Okla., Joyce Watson of Denison, Texas, Bobbie Gordon of Cartwright, Okla.; brothers: Mark Clark and Kelly of Denison, Texas, John Clark and Shana of Melissa, Texas; numerous grandchildren, two great-grandchildren, other extended family and a host of friends.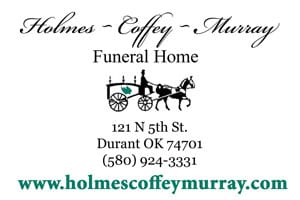 He was preceded in death by his wife; Marilyn Coe Clark in 2015 and his parents, Leslie and Ruby Clark.
Graveside service will be held on Thursday, July 18, 2019, 11 a.m. at Georgetown Cemetery, Pottsboro, Texas. Officiating will be Danny Ray Collins.
Family and friends visitation will be Wednesday, July 17, 2019, 5-7 p.m. at American Funeral Service, Denison, Texas. Military honors will be held by the VFW.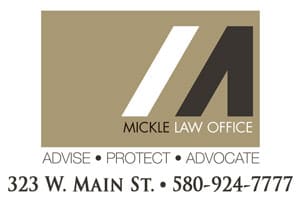 Pallbearers will be Mark Clark, John Clark, Brandon Clark, Christyn Clark, Joey Clark and Thomas Clark.