The City of Durant released a notice this morning regarding City Hall. From the office of Acting Assistant city Manager James Dalton: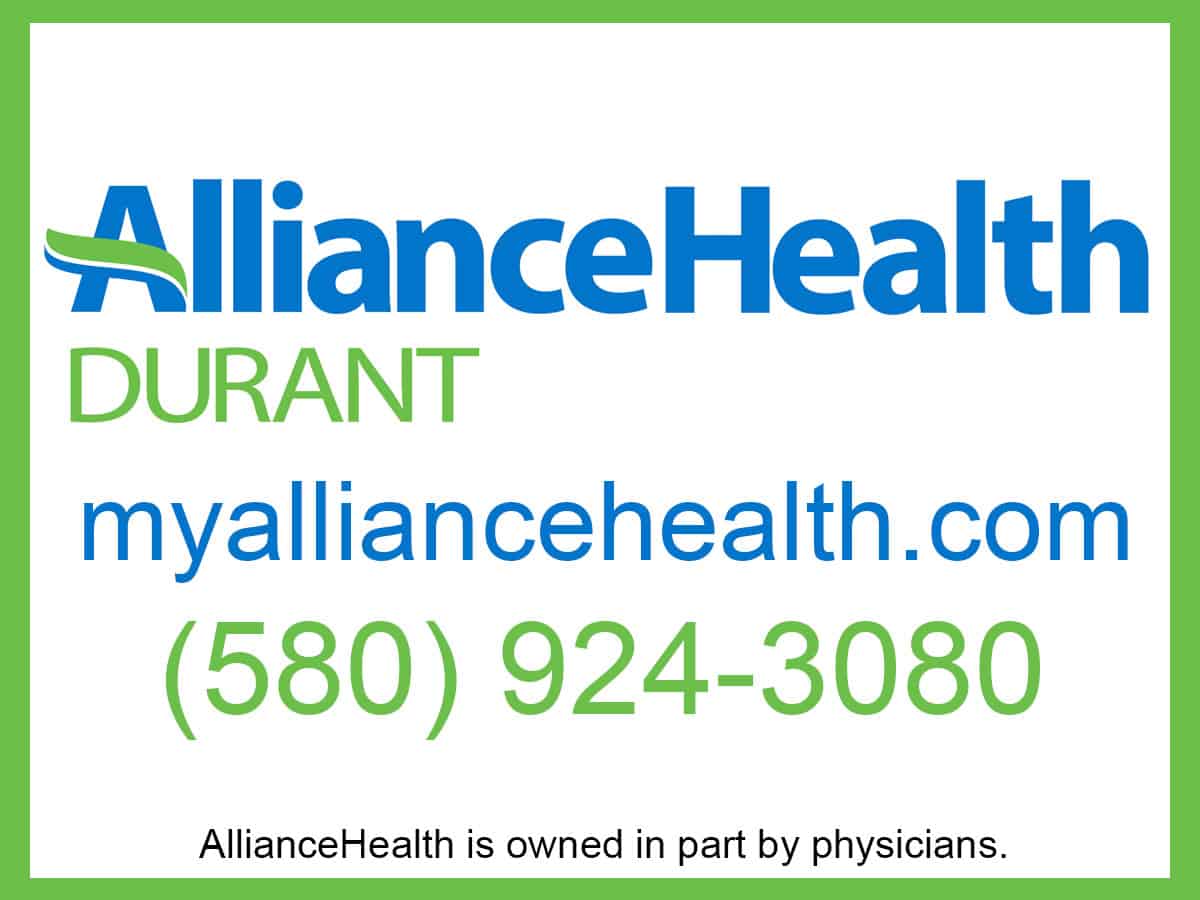 • Due to sewer issues, Durant City Hall will be closing for the day. Repairs are expected to be completed later today and City Hall will resume normal business hours tomorrow, Friday, Aug. 9.
We apologize for any inconvenience this may cause. Please feel free to call/email (580) 931-6656 or edupree@durant.org and all messages will be forwarded to the appropriate party for response tomorrow.
Thank you for your patience!