Release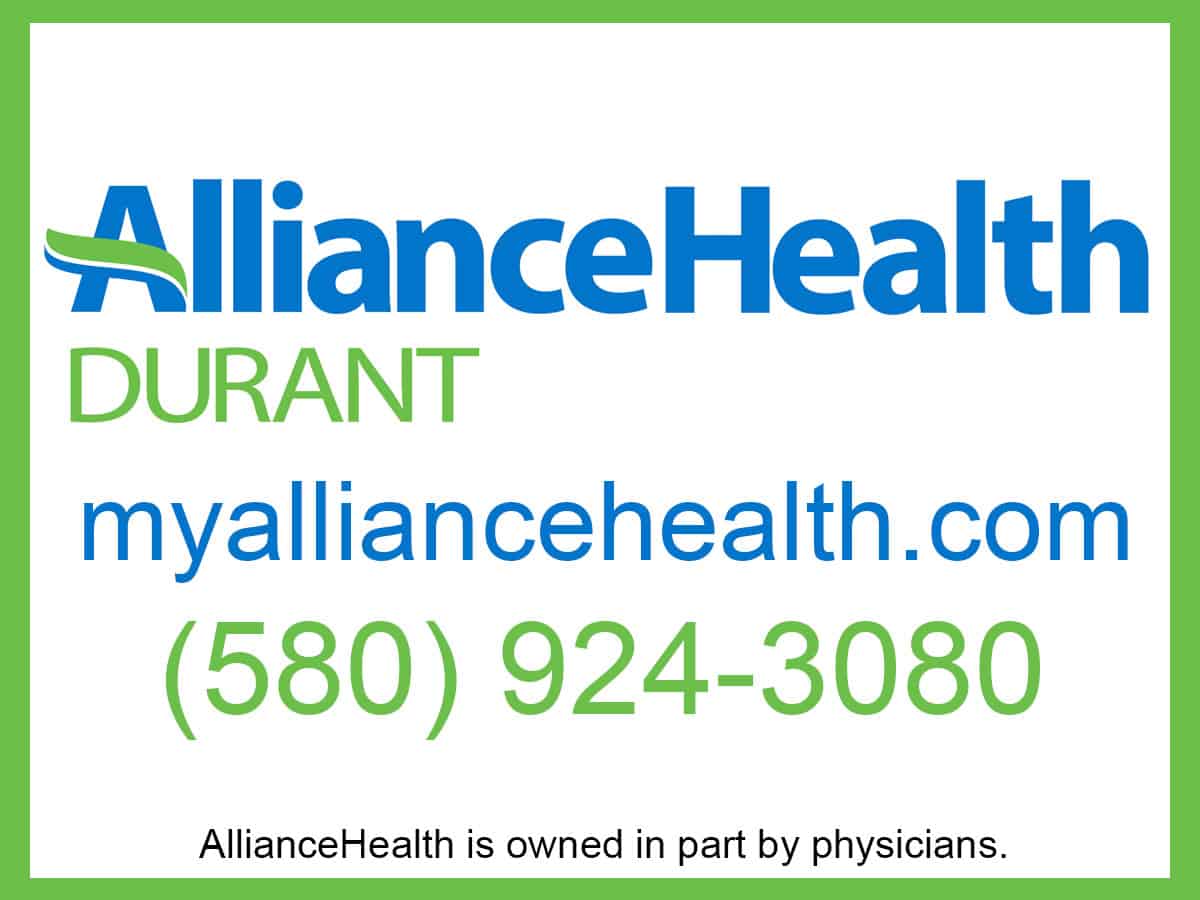 The Chickasaw Nation Day of Prayer will take place Monday, Aug. 19, at 9:30 a.m. at the Chickasaw Cultural Center at 867 Cooper Memorial Dr. in Sulphur, Okla.
As Chickasaw people, we recognize the blessings we have received are from God. It is a day for all Chickasaws to celebrate.
A livestream of the event will be available on Chickasaw.net. A special reception will follow this event, prayer and fellowship.