By Joey McWilliams
DURANT – Books, books and more books are still up for purchase at the library with the annual sale running through Saturday afternoon.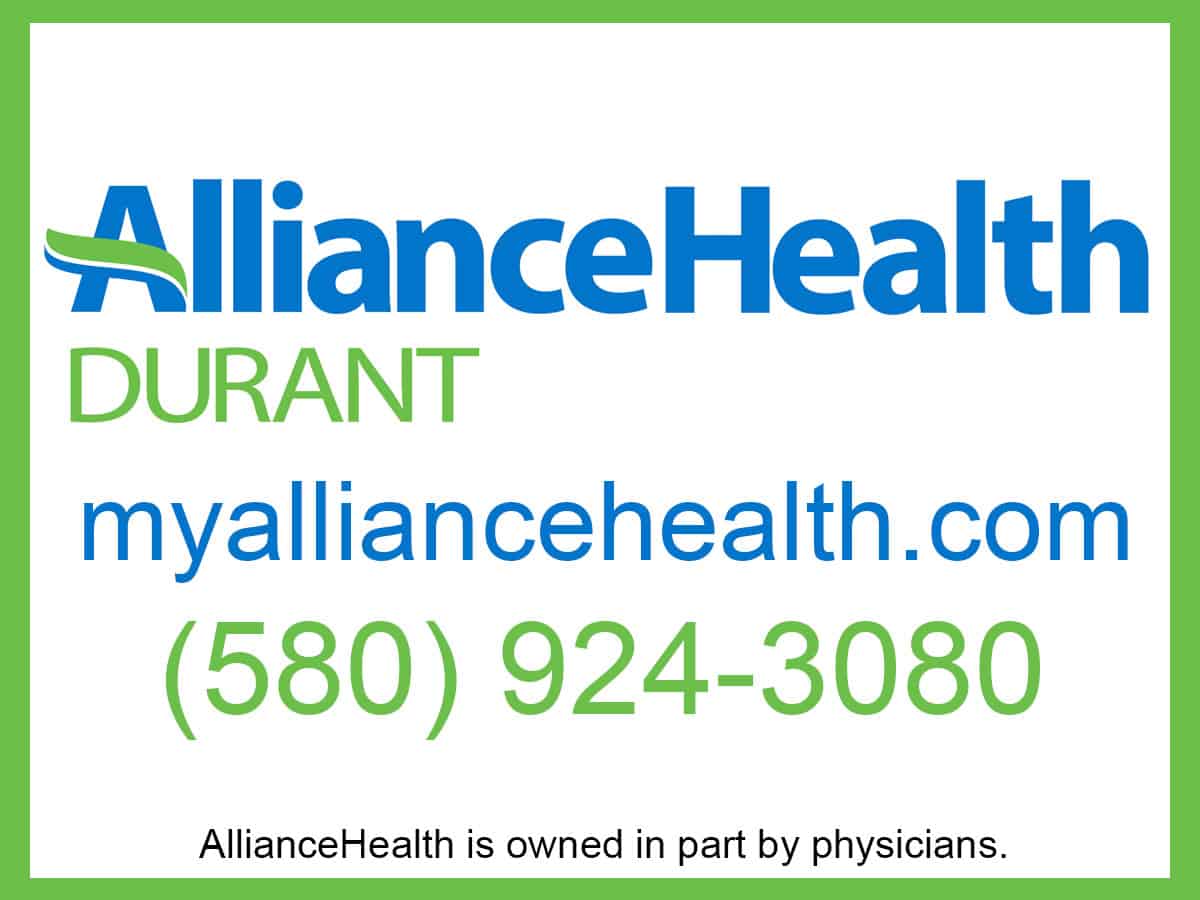 And if you've waited a bit to come out hoping for a discount, well, you did it right. But don't wait too long.
Library director Robbee Tonubbee said there will be big time markdowns on Saturday.
"Most items are half-price on Saturday," Tonubbee said. "Paperbacks will be a dime and hardbacks will be 50 cents.
"And I'll bet that if you really want to buy some books, we'll make you a deal. We like to wheel and deal on Saturdays."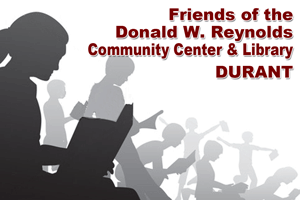 The Friends of the Library put together this massive book sale each year as one of the ways of financing some of the outreaches the library provides.
"The money goes to support library programs," Tonubbee said. "The Friends have purchased most of the art for the building. They also help to support the literacy program, the Raising a Reader program, as well as the Summer Reading program. Without their support, we wouldn't be able to do half of what we do."
The final day of the Book Sale will be Saturday and will open for business from 9 a.m. until 4 p.m.